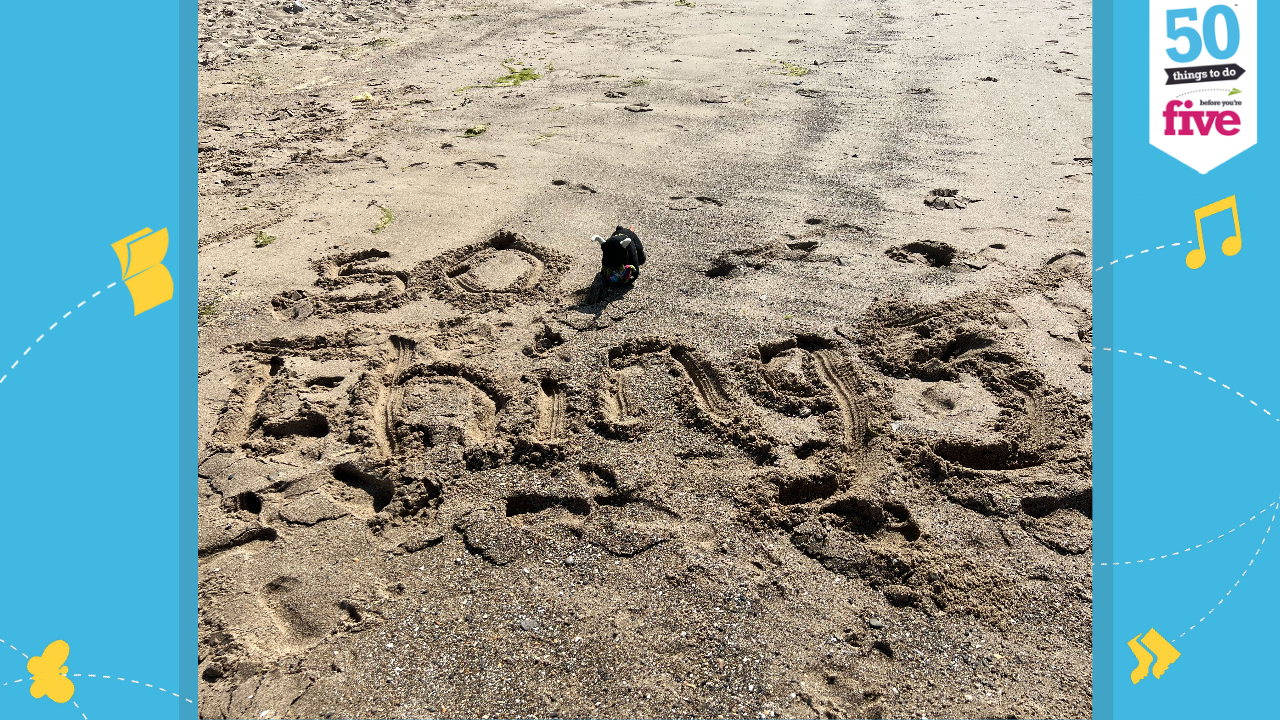 1 Jun 2022, 12:10
Bradford's 50 Things To Do Before You're Five project turned four in May this year and we wanted to celebrate this wonderful occasion with a beach trip to enjoy some #50SeaAndSand. 
If you would like to receive newsletters that keep you updated with everything we are doing please enter your email below...
Please note: By submitting the form above you give consent to receive communications from 50 Things To Do that relate to the services they offer, product updates, information on events and newsletters.