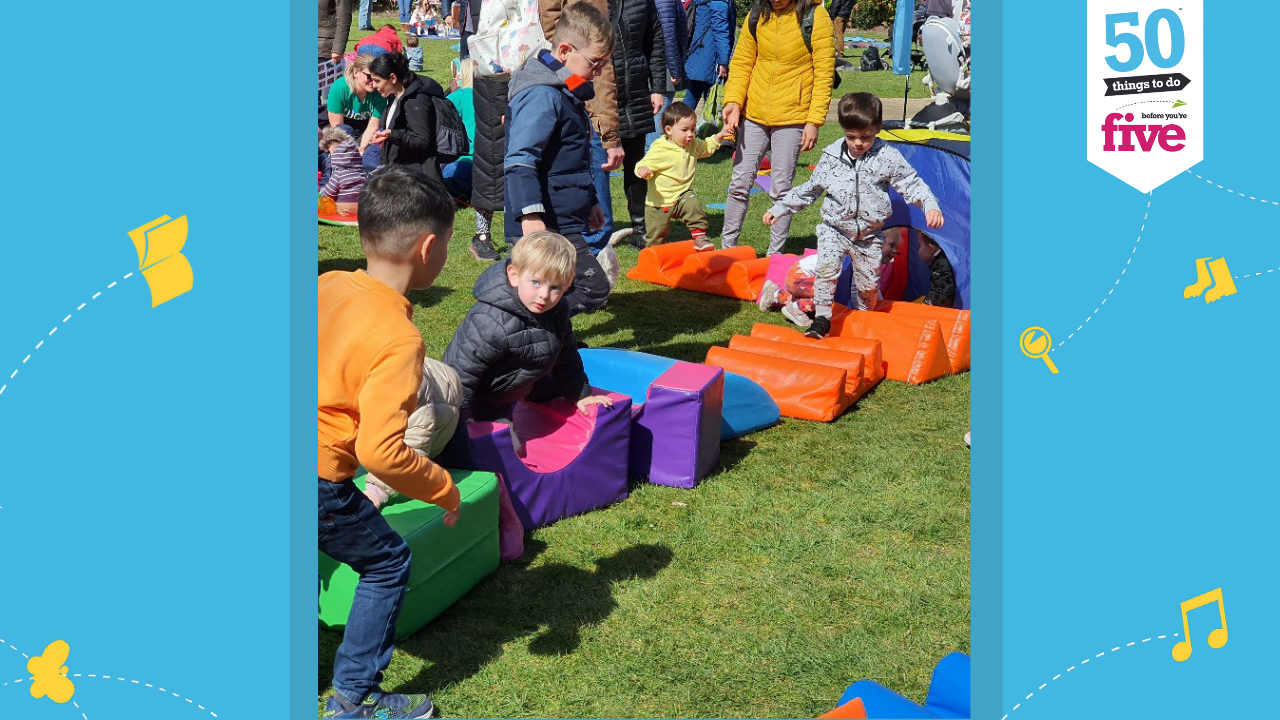 10 May 2022, 15:00
50 Things to do Before You're Five launched in Jersey in collaboration with the Best Start Partnership this month. The launch event showcased many of the 50 Things' activities. Leading up to the launch event the Jersey team conducted a series of roadshow events.
If you would like to receive newsletters that keep you updated with everything we are doing please enter your email below...
Please note: By submitting the form above you give consent to receive communications from 50 Things To Do that relate to the services they offer, product updates, information on events and newsletters.