50 Things To Do seeks to help every child reach important health, learning, and wellbeing milestones, by providing 50 low or no cost ideas for play, to the people who care for them.
A local 50 Things offer helps to...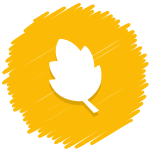 Improve health by establishing active lifestyles, leading to better mental wellbeing, lower obesity, and improved coronary and respiratory fitness.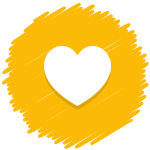 Establish healthy habits that can last a lifetime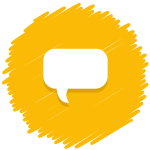 Improve language and communication skills.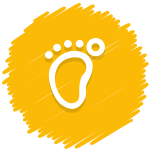 Improve engagement in outdoor play and learning, improving fine and gross motor skills.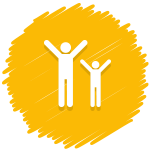 Improve parental confidence in engaging in playful family learning with their child.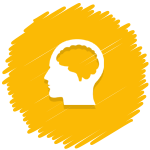 Improve school readiness, including better self-regulation, metacognition and resilience.

How can Local Authorities promote a Summer of Play to enhance learning, health and school readiness?
As very young children return to a more open society and life beyond the home, following Covid restrictions, developing their confidence and independence has never been more important. Hear how, by promoting 50 Things within the Home Learning Environment (both indoors and outdoors), Local Authorities can support young children's play, early development, and conversation skills, nurturing independence and school readiness.
LENGTH
Approx. 50 minutes
50 Things aligns with the DfE's pre-school literacy priorities and develops children's awareness of their cultural capital

The 50 Things approach promotes the benefits of experiential learning. By having fun at home and in the outdoors, children will become more confident communicators, less likely to start school with a word-gap.
We're always committed to improving our offer to our Commissioning Partners, and we've been working closely with users of our website to make some fresh and exciting changes!
Head of Partnerships, Rebecca Oberg, tells us how intervening early is the most effective way to reduce inequality among children, and the most efficient way to deploy public funds.
On a train ride to York Theatre Royal, Rosie and her two children see how many 50 Things activities they can tick off on their trip!
Helping parents improve their home learning environment

Access life-changing, fun, low or no-cost experiences with your family. These activities are a great way to support and develop young children's oracy skills and confidence, ready for school life.

How to get started
50 Things to Do is a multi-platform offer, free for parents, involving an app, website, printed resources and social media campaign. It's based on the simple notion that access to life-changing, fun, low or no-cost experiences with family, indoors and outdoors, is a great way to support children's development. Watch our video to find out how to get started.
Why not bring 50 Things to your Local Authority?
Find out how to join our ground-breaking project today by getting in touch...