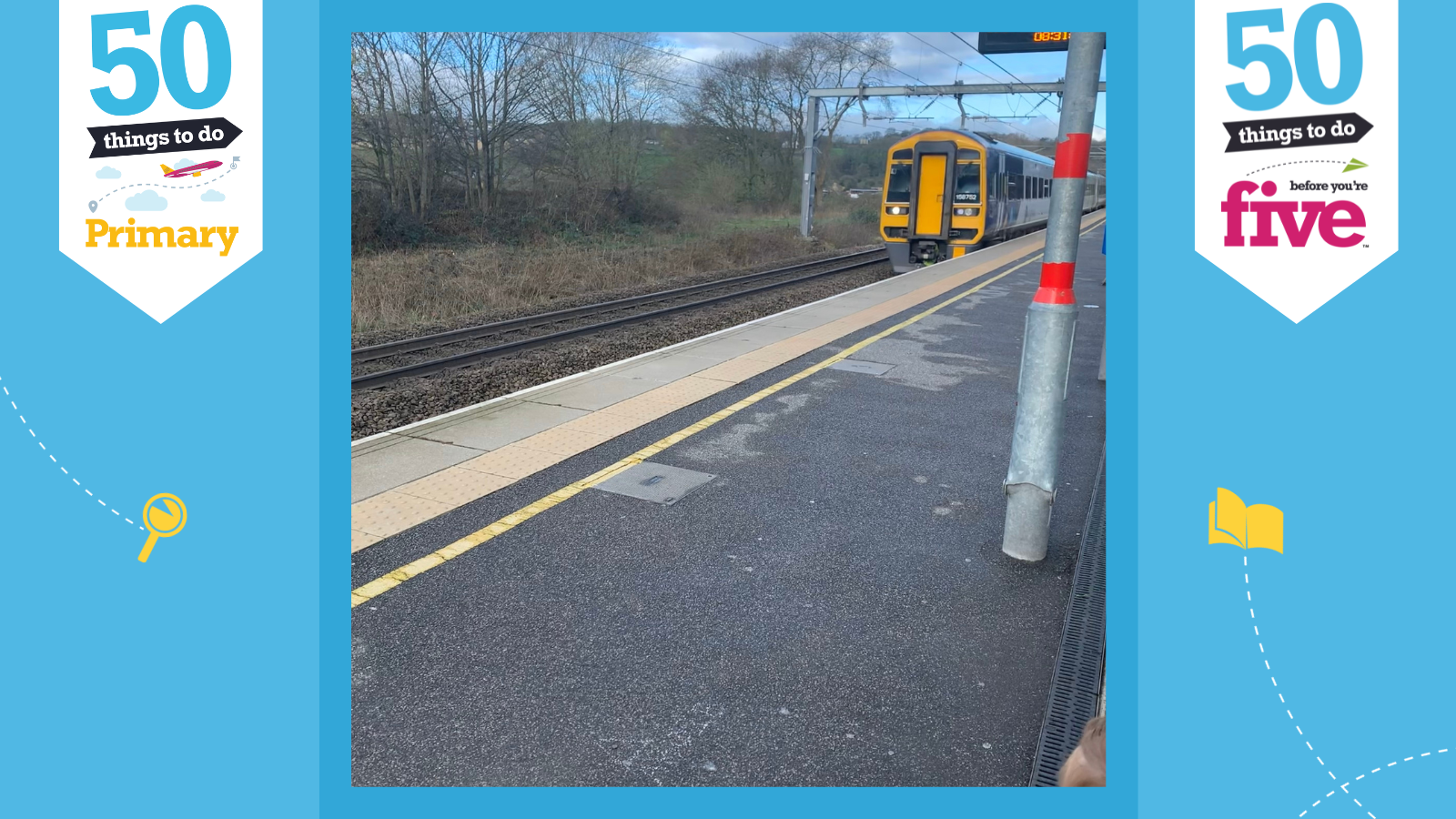 31 Aug 2023, 09:00
On a train ride to York Theatre Royal, Rosie and her two children see how many 50 Things activities they can tick off on their trip!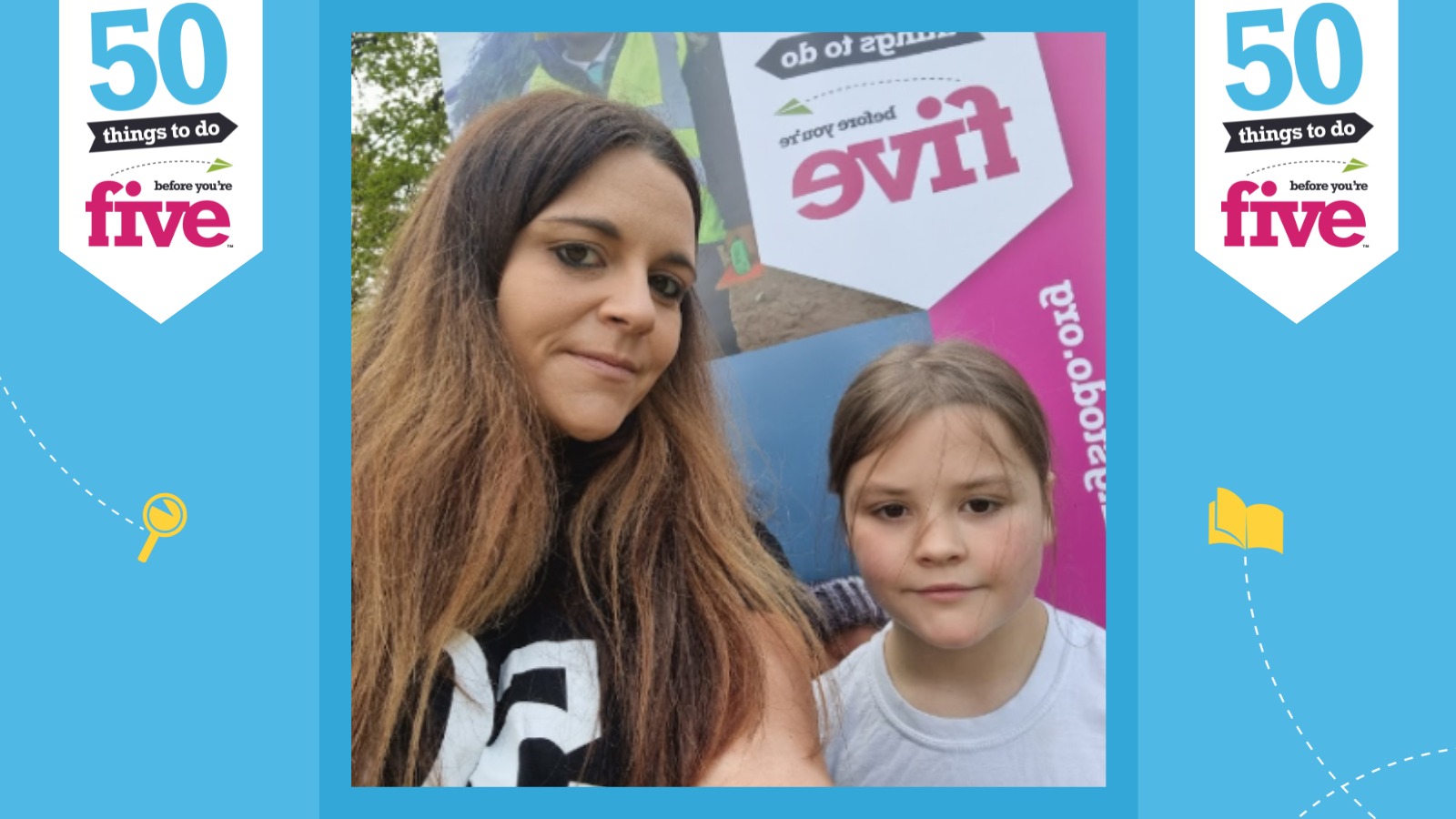 4 Aug 2023, 09:00
Carrie Priestley, a 50 Things Enthusiast and mother of three, shares her experience introducing families across Bradford to 50 Things.
If you would like to receive newsletters that keep you updated with everything we are doing please enter your email below...
Please note: By submitting the form above you give consent to receive communications from 50 Things To Do that relate to the services they offer, product updates, information on events and newsletters.