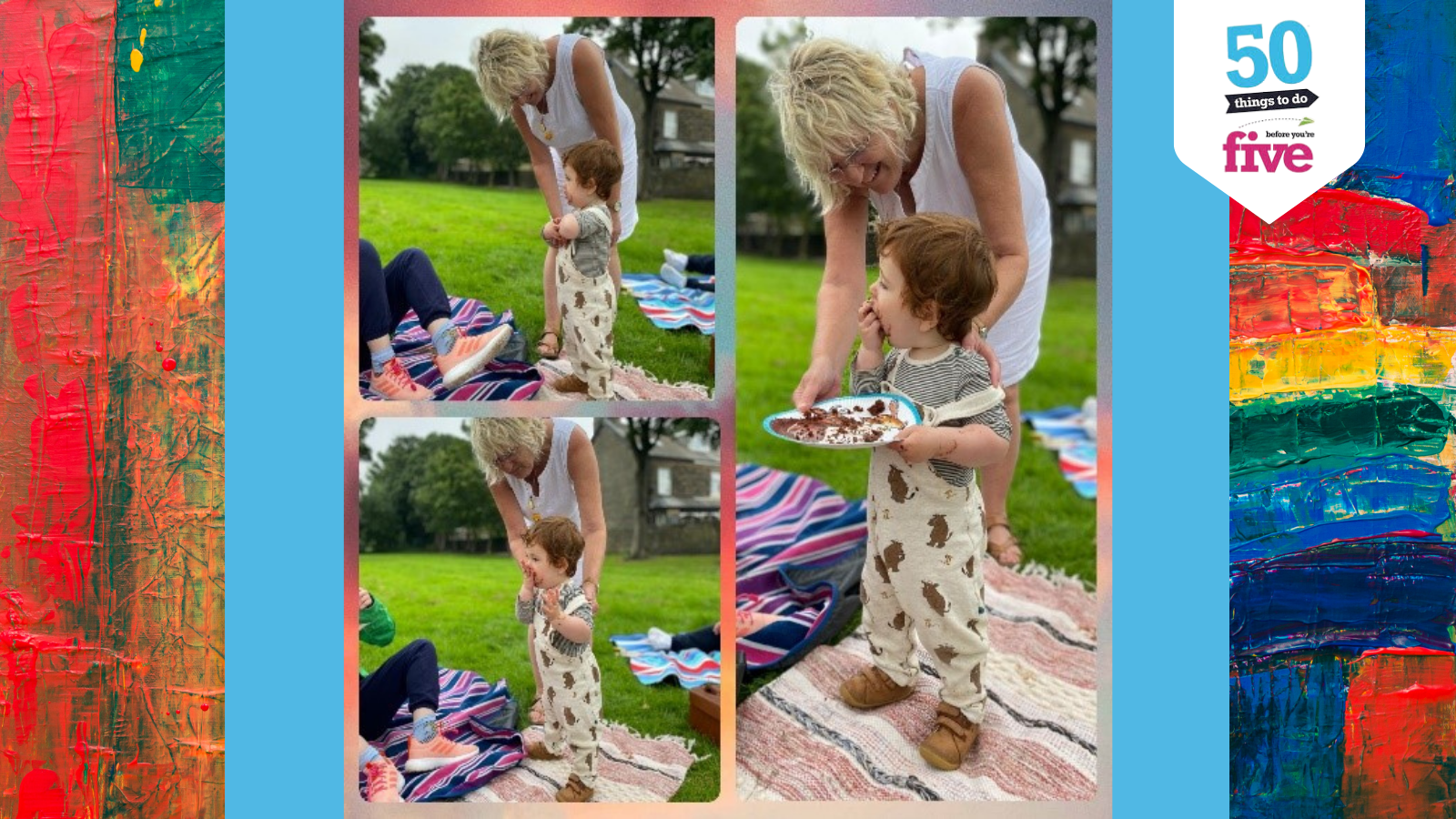 30 Nov 2020, 08:30
Chloe Storr, 50 Things Enthusiast and mother to Avery, explains how she uses signing for communication.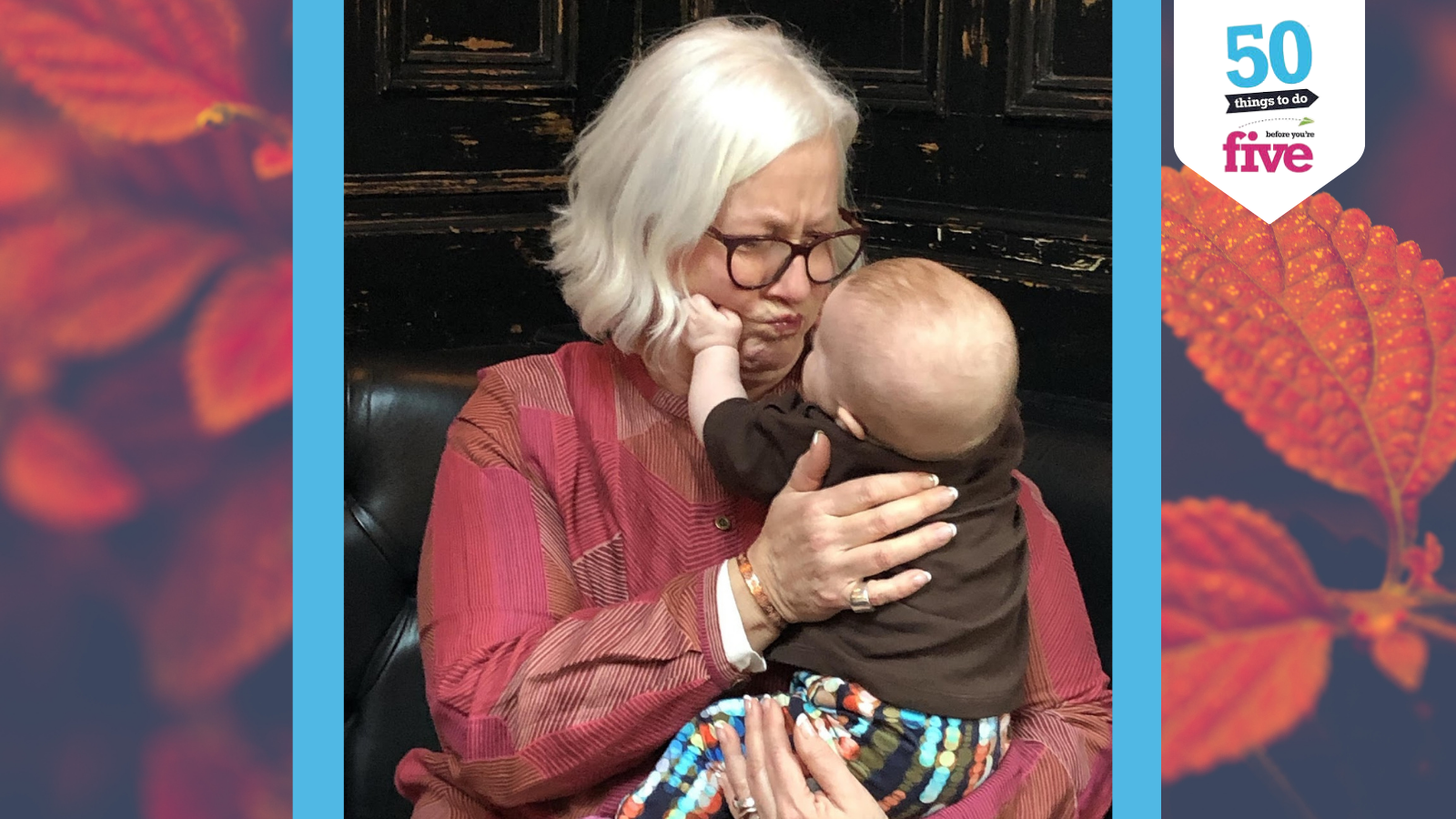 23 Nov 2020, 08:30
Andrea Layzell discusses her role in the 50 Things journey, and explains where she sees the initiative going next.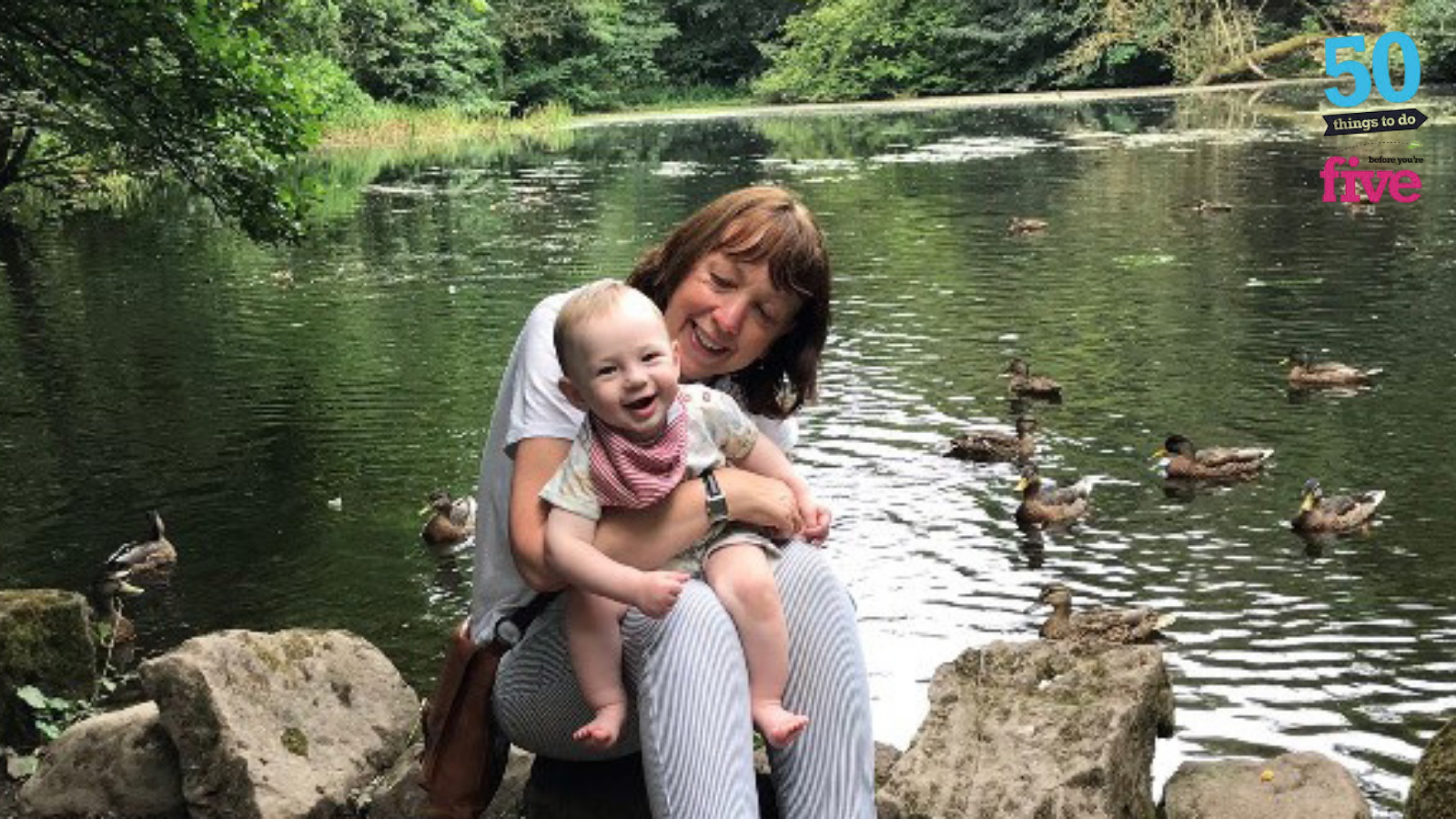 16 Nov 2020, 08:00
When Anne-Marie's children were small, she strove to provide them with lots of fun adventures while keeping costs low - these experiences shaped the project that became 50 Things!