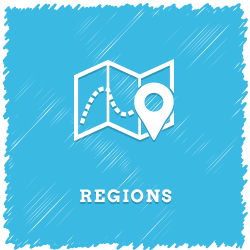 Over time we want our work to be available to every child and family in the country. We are expanding our current partnerships with 17 Local Authorities across England on board already.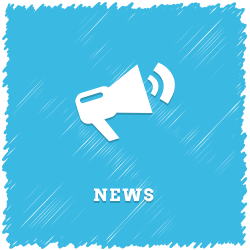 Keep up to date with the latest news on all the projects that we are involved with. A real-life showcase of all the wonderful work that our regional teams around the the country are doing!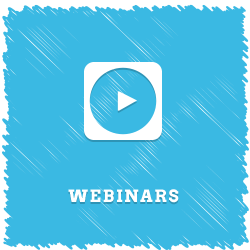 Come along to one of our online webinars to discover more about the 50 Things To Do project and how you can get involved. We also have a collection of recorded webinars so you haven't missed a thing!
Email
info@50thingstodo.org
Social
@50ttdbradford
50ttdbradford
bradford.50thingstodo