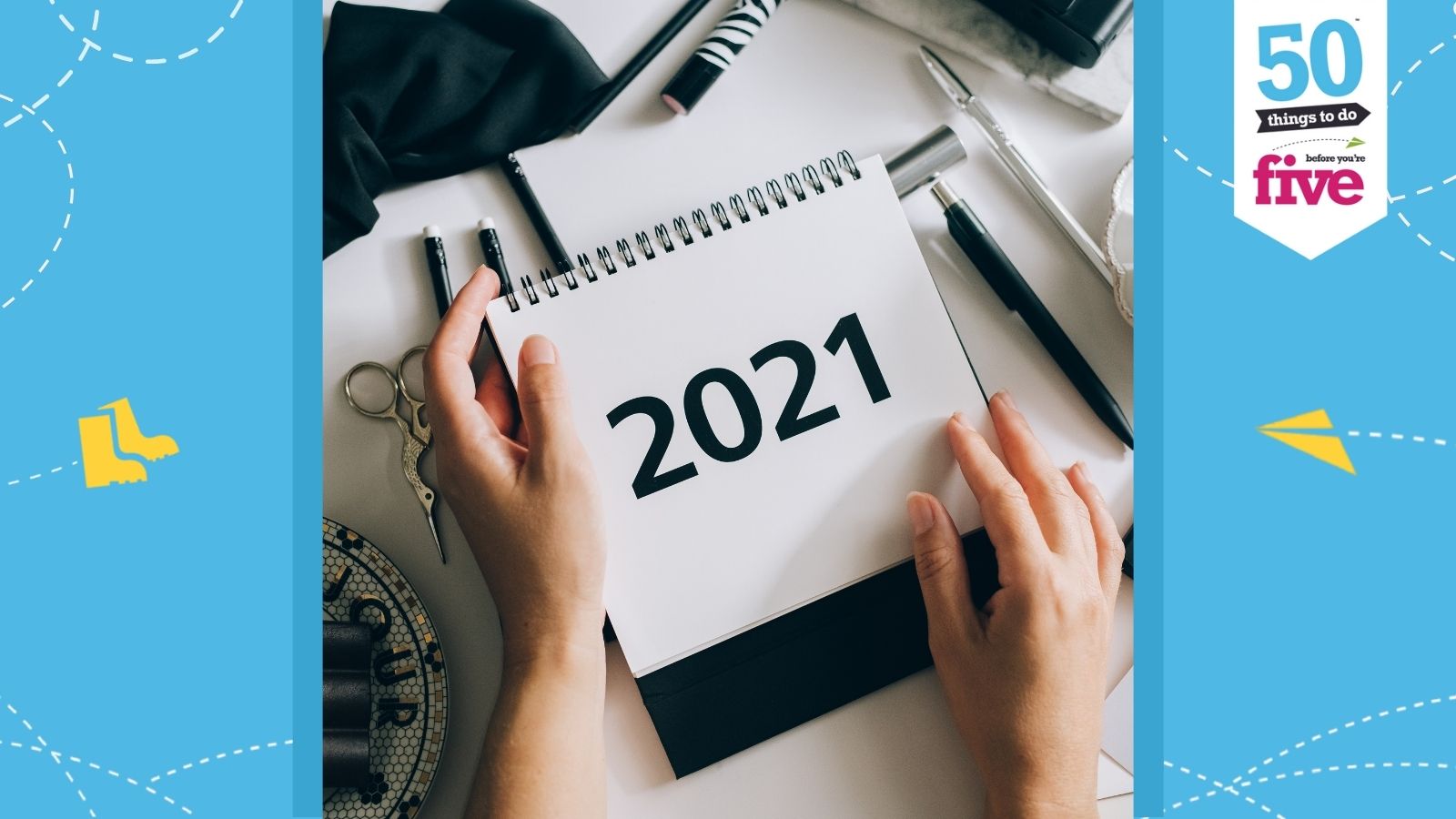 23 Dec 2021, 12:30
This year has been 50 Things to Do Before You're Five's biggest year yet.
If you would like to receive newsletters that keep you updated with everything we are doing please enter your email below...
Please note: By submitting the form above you give consent to receive communications from 50 Things To Do that relate to the services they offer, product updates, information on events and newsletters.