22 Apr 2023, 10:29
In anticipation of our birthday next month, in this edition we're welcoming four new Partners, sharing the feedback from our latest user evaluation survey, and unveiling our plans to celebrate the 5th birthday of both 50 Things Bradford project and 50 Things as an initiative!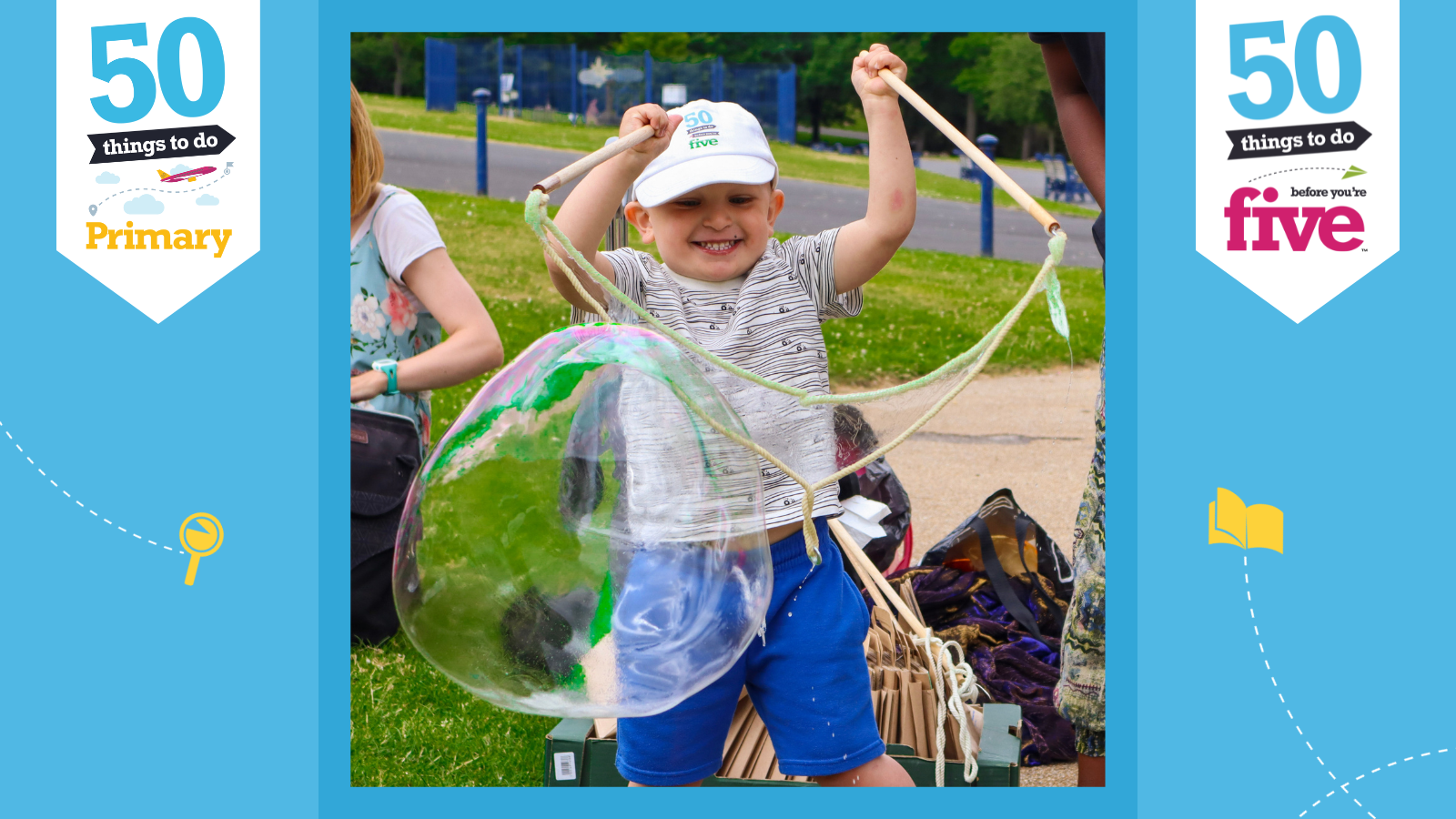 7 Apr 2023, 08:00
On the 75th anniversary of World Health Day, our Head of Partnerships, Rebecca Oberg, reflects on the key role that play has in supporting children's physical and mental health..
If you would like to receive newsletters that keep you updated with everything we are doing please enter your email below...
Please note: By submitting the form above you give consent to receive communications from 50 Things To Do that relate to the services they offer, product updates, information on events and newsletters.