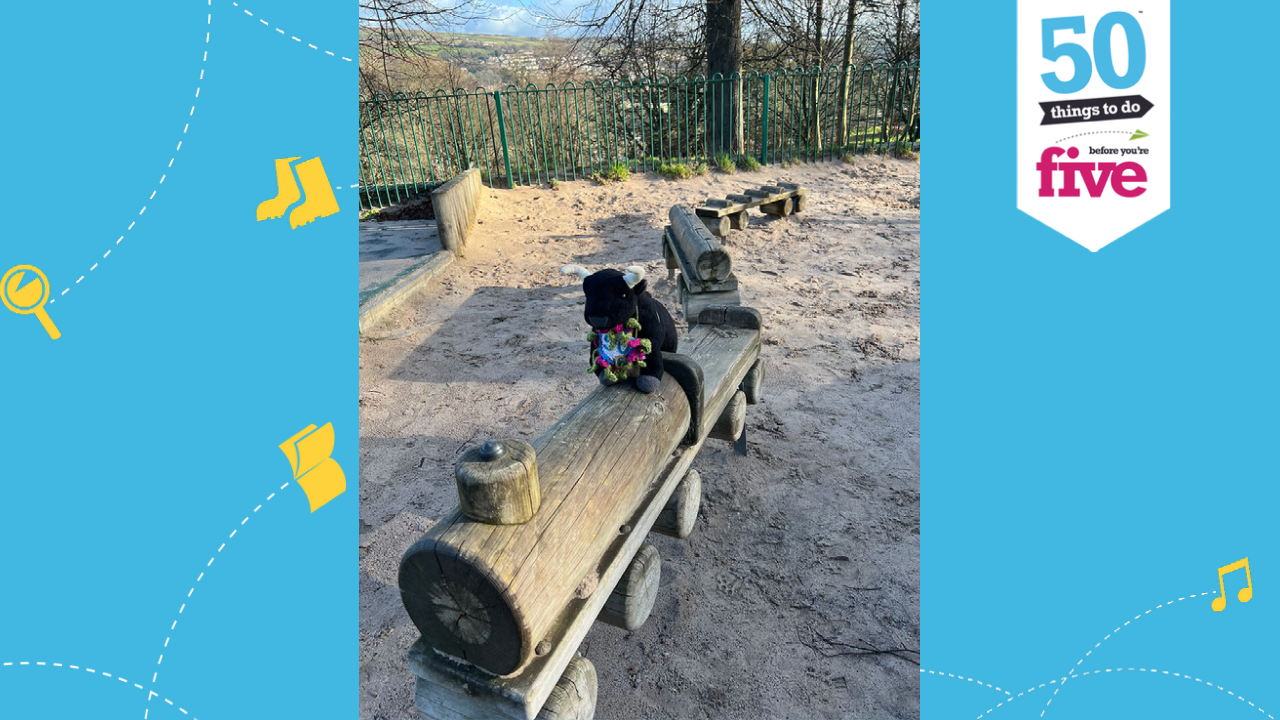 14 Mar 2022, 15:08
I started my first day at 50 things filled with excitement and intrigue for my first industry job and my expectations were beyond met. To kick-start my day off, I attended the weekly staff meeting and I was introduced and welcomed into the team with open arms.
If you would like to receive newsletters that keep you updated with everything we are doing please enter your email below...
Please note: By submitting the form above you give consent to receive communications from 50 Things To Do that relate to the services they offer, product updates, information on events and newsletters.