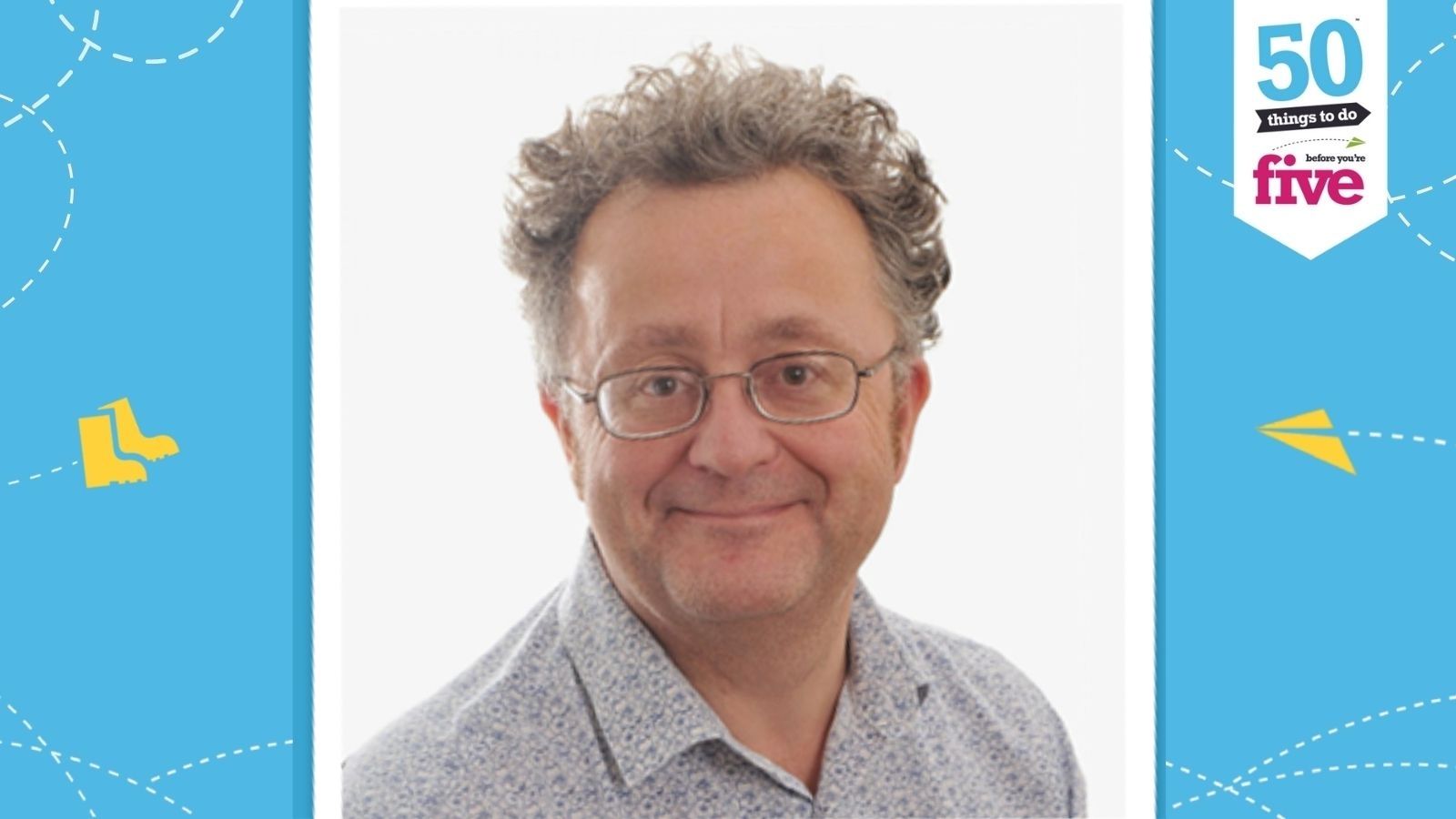 12 Apr 2021, 08:30
Director Christian Bunting shares the 50 Things story, from Bradford beginnings to national reach.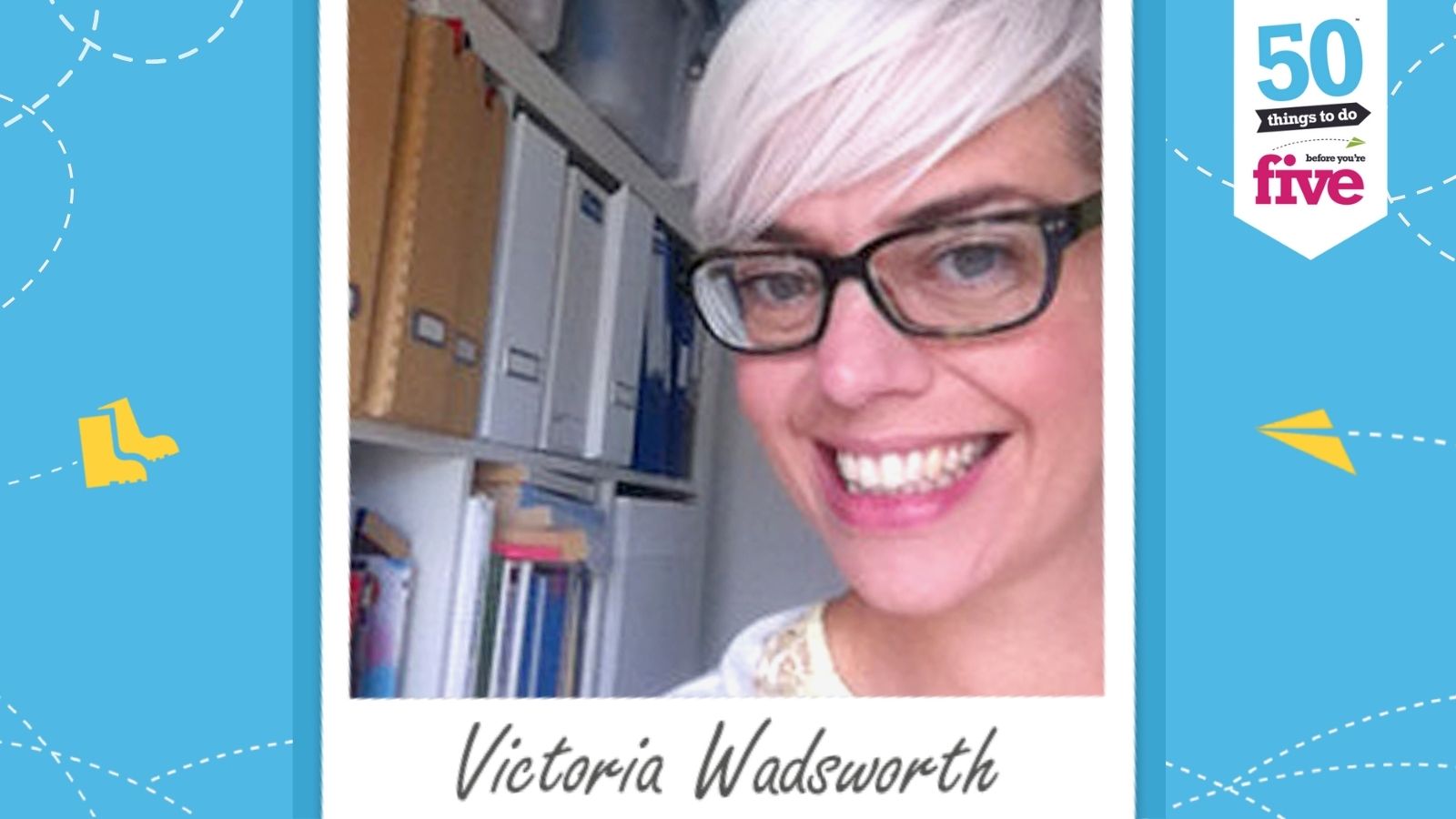 5 Apr 2021, 08:30
Victoria Wadsworth, Speech and Language Therapist and mum of two, talks about using 50 Things at home to build communication and early life experience.
If you would like to receive newsletters that keep you updated with everything we are doing please enter your email below...
Please note: By submitting the form above you give consent to receive communications from 50 Things To Do that relate to the services they offer, product updates, information on events and newsletters.