WEBINAR TITLE
Blending a universal and targeted approach to Early Years to achieve 'Levelling up'
Find out how your local authority can meet the Government's "Levelling up" agenda by reducing inequalities at the Early Years development stage. 
In this Webinar we will share tips on how to achieve a perfect blend of universal and targeted approaches to support an effective strategy.
Delivering early years services through local partnerships
Sally Pearse
Professional and Community Support for Families
Andrea Layzell
Providing support for families in East Sussex
Julie Bowles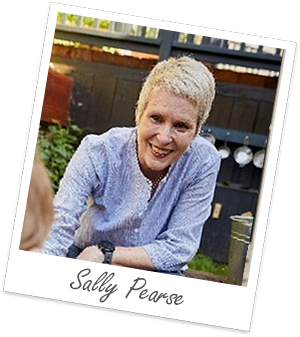 Sally Pearse
Sheffield Hallam University Strategic Lead for Early Years
Sally is Strategic Lead for Early Years at Sheffield Hallam University. Since 2017 she has led work with early years colleagues across South Yorkshire to develop a range of collaborative projects.
These include a £1million project, funded through the DfE Early Outcomes Fund to transform the regions' speech, language and communication services and the development of an Early Years Community Research Centre in Sheffield. The centre is now delivering nursery places in an area of social and economic challenge.
Prior to this Sally was Hallam's Head of Area for 0-5 Teacher Education. Before joining the university, Sally was a teacher, community development worker and director of a charity that ran a day nursery, family learning and health projects and community cafe. She was made a National Teaching Fellow in 2018 and is a Principal Fellow of the Higher Education Academy.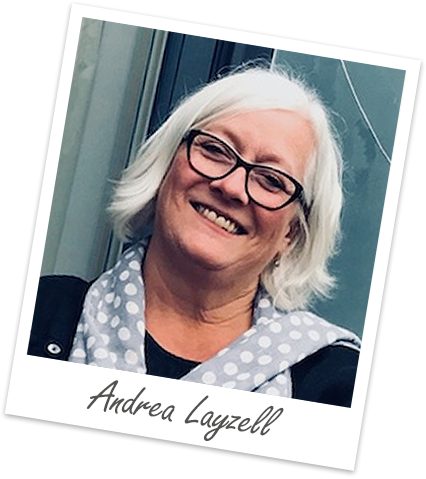 Andrea Layzell
50 Things To Do Before You're Five National Lead
Andrea Layzell has worked in the Early Years sector for over 30 years, employed in roles within local authorities, a national membership organisation and as a consultant supporting practitioners. She has managed projects such as early language programmes and two year old funded places, supporting families living in disadvantage.
Andrea has worked both with Children's Centre teams and in practice with families referred by social services. She is now working as 50 Things to Do Before You're Five's National Lead, supporting local authorities to target their approaches towards communities and families experiencing socioeconomic deprivation.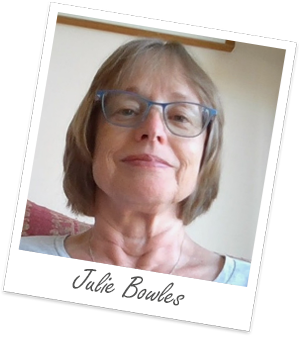 Julie Bowles
East Sussex County Council Senior Early Years Provision Officer
Julie Bowles is a Senior Early Years Provision Officer at East Sussex County Council and Project Lead for 50 Things. Responsible for quality in all Early Years settings she has an enthusiastic team who are keen to get involved in any project that makes a difference to outcomes for the families and children in the county.
Julie will be talking about how they use 50 Things in East Sussex as both a universal offer and a way of enlightening families who may need additional support.
Who should attend?
Local authorities
Health Professionals
Education Advisers
Early Years Professionals
Community Outreach
Why you should attend?
Impoverished life experiences in the early years can put a child at a disadvantage against their peers. Research shows that many children never recover from this early disadvantage, which impacts on their attainment, confidence, aspirations, and life chances.
This webinar will demonstrate how Local Authorities are using 50 Things to Do Before You're 5 to enrich lives and improve the future of young children especially in light of the current challenging circumstances.

Discover how to engage parents and foster whole family approaches to health and wellbeing
Find out how to combat social disadvantage through this initiative
Help different cultures engage with community and environment
Provide early years education to encourage children to be happy and healthy, and learn while having fun
Support public health initiatives such as, combating obesity, diabetes, coronary and respiratory diseases
Prepare under-5s for future learning and school readiness

Led by the team at St Edmund's Nursery School and Children's Centre in Bradford and rolled out in conjunction with Local Authorities across the UK, 50 Things To Do is an exciting initiative that helps parents and carers connect with their children through meaningful activities designed to have a positive impact on learning and health, so that their children can thrive through a range of low or no cost fun local activities.