WEBINAR TITLE
How will Local Authorities Promote Healthy Development During Early Childhood?
The World Health Organisation reported in 2019 that sedentary lifestyles were contributing to rising obesity levels in young children across the world. Research into the impact of Covid suggests that the pandemic has exacerbated that issue, with children being less physically active than ever due to the restrictions that are in place.
Designed for Local Authorities and their health partners, 50 Things encourages activity, indoors and out, nurturing positive habits for healthier living. Hear health experts talk about how communities can work together to promote changes in lifestyles, and how a local 50 Things offer can support that shift in behaviour.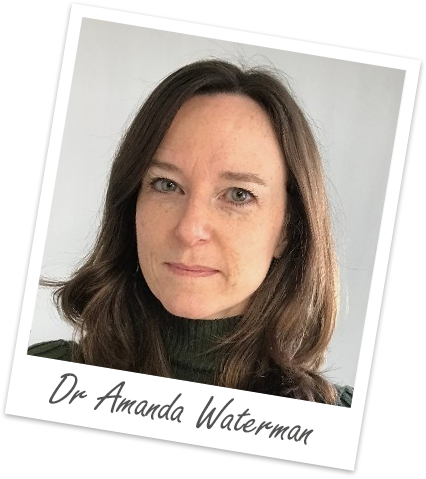 Dr Amanda Waterman
Associate Professor
Expert in developmental psychology; cognitive development; working memory; cognitive health; fine motor control and handwriting; applying cognitive psychology to the educational context.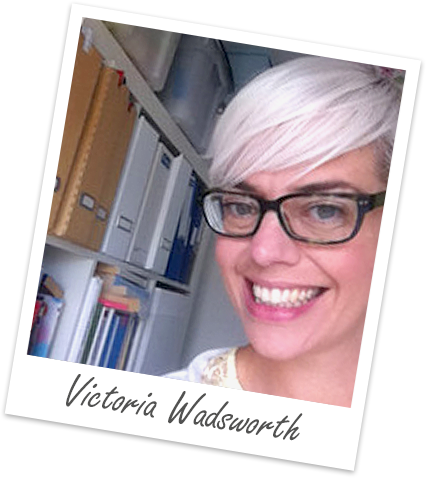 Victoria Wadsworth
Speech and Language Therapist
As a parent herself, Victoria will be speaking about the importance of speech and language development in Early Years' children.
Who should attend?
Local authorities
Health Professionals
Education Advisers
Early Years Professionals
Community Outreach
Why you should attend?
Impoverished life experiences in the early years can put a child at a disadvantage against their peers. Research shows that many children never recover from this early disadvantage, which impacts on their attainment, confidence, aspirations, and life chances.
This webinar will demonstrate how Local Authorities are using 50 Things to Do Before You're 5 to enrich lives and improve the future of young children especially in light of the current challenging circumstances.

Discover how to engage parents and foster whole family approaches to health and wellbeing
Find out how to combat social disadvantage through this initiative
Help different cultures engage with community and environment
Provide early years education to encourage children to be happy and healthy, and learn while having fun
Support public health initiatives such as, combating obesity, diabetes, coronary and respiratory diseases
Prepare under-5s for future learning and school readiness

Led by the team at St Edmund's Nursery School and Children's Centre in Bradford and rolled out in conjunction with Local Authorities across the UK, 50 Things To Do is an exciting initiative that helps parents and carers connect with their children through meaningful activities designed to have a positive impact on learning and health, so that their children can thrive through a range of low or no cost fun local activities.