WEBINAR TITLE
How can Local Authorities promote a Summer of Play to enhance learning, health and school readiness?
As very young children return to a more open society and life beyond the home, following Covid restrictions, developing their confidence and independence has never been more important.
Hear how, by promoting 50 Things within the Home Learning Environment (both indoors and outdoors), local authorities can support young children's play, early development, and conversation skills, nurturing independence and school readiness.
Welcome and Introduction
Christian Bunting, 50 Things To Do Before You're Five
---
What is the 'Summer of Play'?
Anita Grant, Play England
---
The importance of green spaces and play out of lockdown
John Wright, Bradford Institute for Health Research
---
Building social skills through cultural partnerships
Rachael Dennis, 50 Things To Do Before You're Five
---
Questions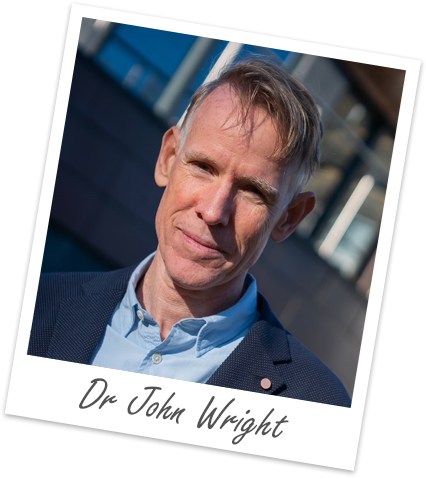 Dr John Wright
Bradford Institute for Health Research
As a clinician and epidemiologist, Dr John Wright specialises in hospital medicine and public health. A regular contributor to the BBC, John leads the Bradford Institute for Health Research and Wolfson Centre for Applied Research and established the Born in Bradford cohort study which documents the lives of 13,000 families and their children. Informed by his health expertise John will be addressing issues surrounding children's physical activity during lockdown and the importance of outdoor play in their development.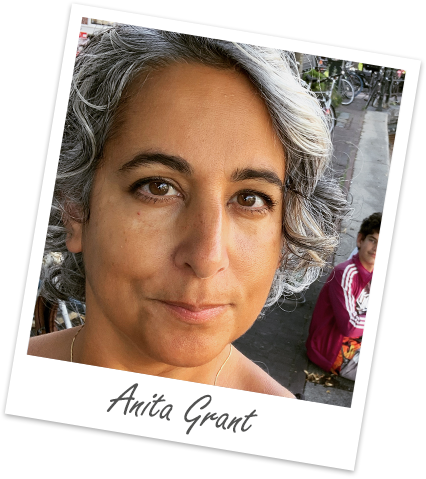 Anita Grant
Play England
Anita Grant is the Chair of Trustees at Play England, and the Chief Executive at Islington Play Association. Prior to this Anita managed the Hoxton Sure Start programme, offering support, advice, childcare and family support services to families in Hackney. Recently, she joined together with academics in calling for a 'Summer of Play' for children in England to recover from the stress of lockdown and a year of Covid upheaval. Anita will be giving an overview of the Summer of Play Campaign which is set to launch in May 2021.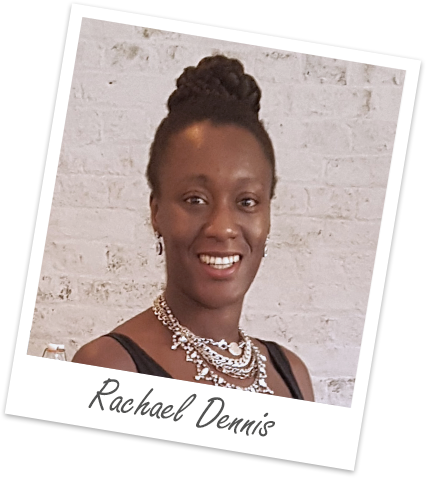 Rachael Dennis
50 Things To Do Before You're Five
Rachael Dennis is the Project Officer for 50 Things To Do Before You're Five in Bradford. She has been a 50 Things Enthusiast since 2018 and has been working with Bradford schools and Early Years Foundation Stage providers to promote the initiative. Rachael will be talking about 50 Things' collaboration with Bradford Museums and Galleries to facilitate outdoor play and creativity in our Walk, Talk, Discover and Draw sessions, which are encouraging families to engage with local opportunities, including play!
Who should attend?
Local authorities
Health Professionals
Education Advisers
Early Years Professionals
Community Outreach
Why you should attend?
Impoverished life experiences in the early years can put a child at a disadvantage against their peers. Research shows that many children never recover from this early disadvantage, which impacts on their attainment, confidence, aspirations, and life chances.
This webinar will demonstrate how Local Authorities are using 50 Things to Do Before You're 5 to enrich lives and improve the future of young children especially in light of the current challenging circumstances.

Discover how to engage parents and foster whole family approaches to health and wellbeing
Find out how to combat social disadvantage through this initiative
Help different cultures engage with community and environment
Provide early years education to encourage children to be happy and healthy, and learn while having fun
Support public health initiatives such as, combating obesity, diabetes, coronary and respiratory diseases
Prepare under-5s for future learning and school readiness

Led by the team at St Edmund's Nursery School and Children's Centre in Bradford and rolled out in conjunction with Local Authorities across the UK, 50 Things To Do is an exciting initiative that helps parents and carers connect with their children through meaningful activities designed to have a positive impact on learning and health, so that their children can thrive through a range of low or no cost fun local activities.