A Year of 50 Things in Jersey
As Jersey celebrates their first 50 Things birthday, Claire Steel reflects on the year and the milestones they have achieved.
How we discovered 50 Things
The covid-19 pandemic has had a significant impact on schools, nurseries and the Early Years sector, from setting closures to staffing issues. This meant that children's development was also impacted greatly as they weren't able to go to school/nursery as they normally would.
During the lockdown period, my colleague Julie McAllister and I were looking at ways to support families when we came across 50 Things To Do Before You're Five, specifically the option to support children in the under five sector who were not able to go to nurseries. We specifically liked the idea of 50 low-cost activities which we could promote locally to families that we support.
Fast-forward to a year of 50 Things
We have come a long way since our launch in April 2022! The experience has been fantastic over the last year. We have been very busy with promoting 50 Things to local families, on our Facebook pages and websites. We have created a 50 Things Jersey Facebook page where we post about the activities, we post every week on the page and are running competitions to engage with local nurseries. The app is great as it is localised and you are able to change activities so that they are more current and local to the area.
We have achieved many milestones over the past year, with over 1700 app downloads on our Before Five app. We have had a number of events all throughout the year where we have promoted and used 50 Things with families, a pop-up Christmas fair, Festival of Words, Jersey Sports Week and many more outdoor events over the summer where we had the chance to engage with families directly and tell them about 50 Things. Having a 50 Things offer in our Local Authority has also given us the opportunity to work closely with health visitors, the maternity team and local libraries to improve children's development.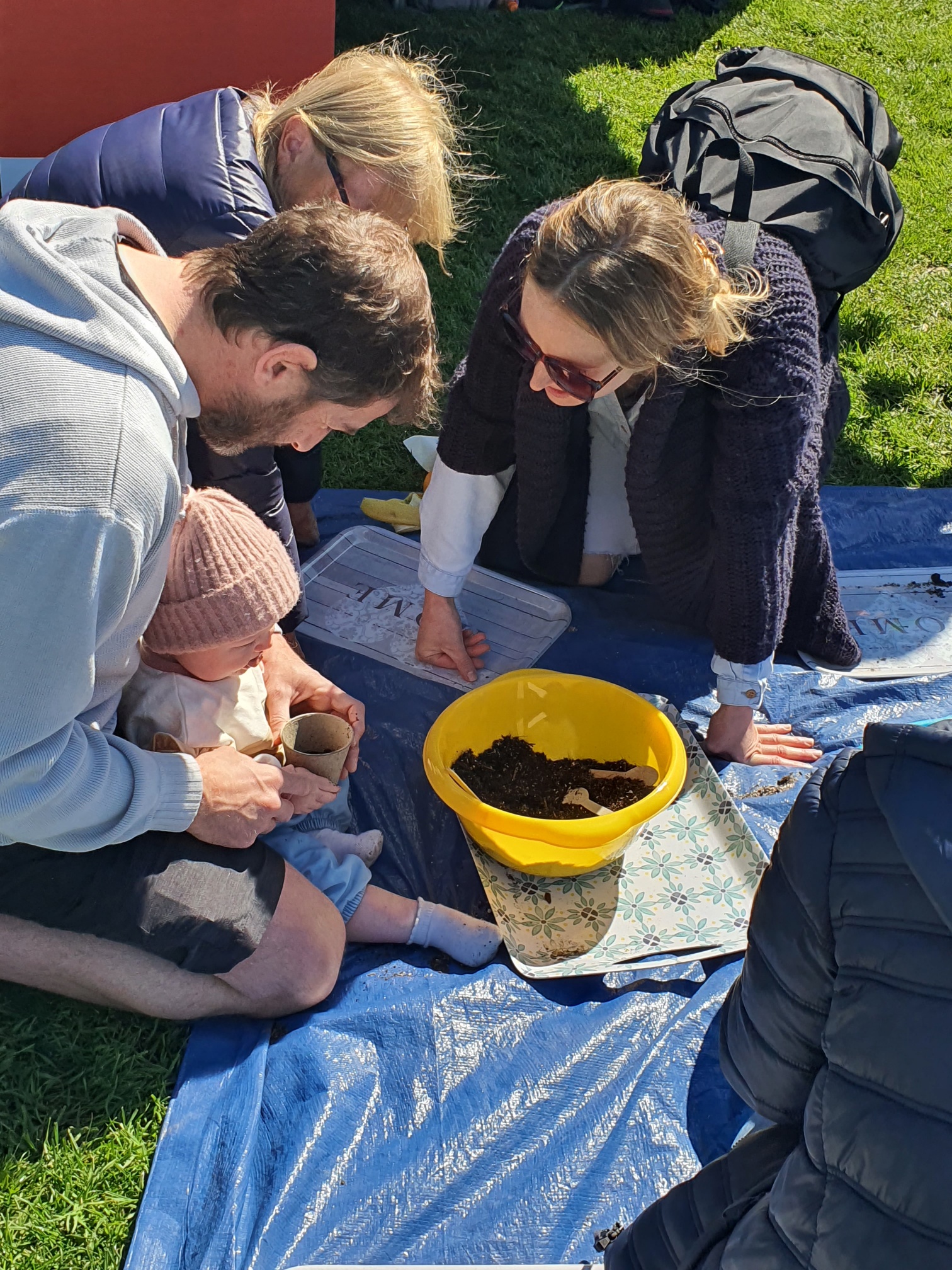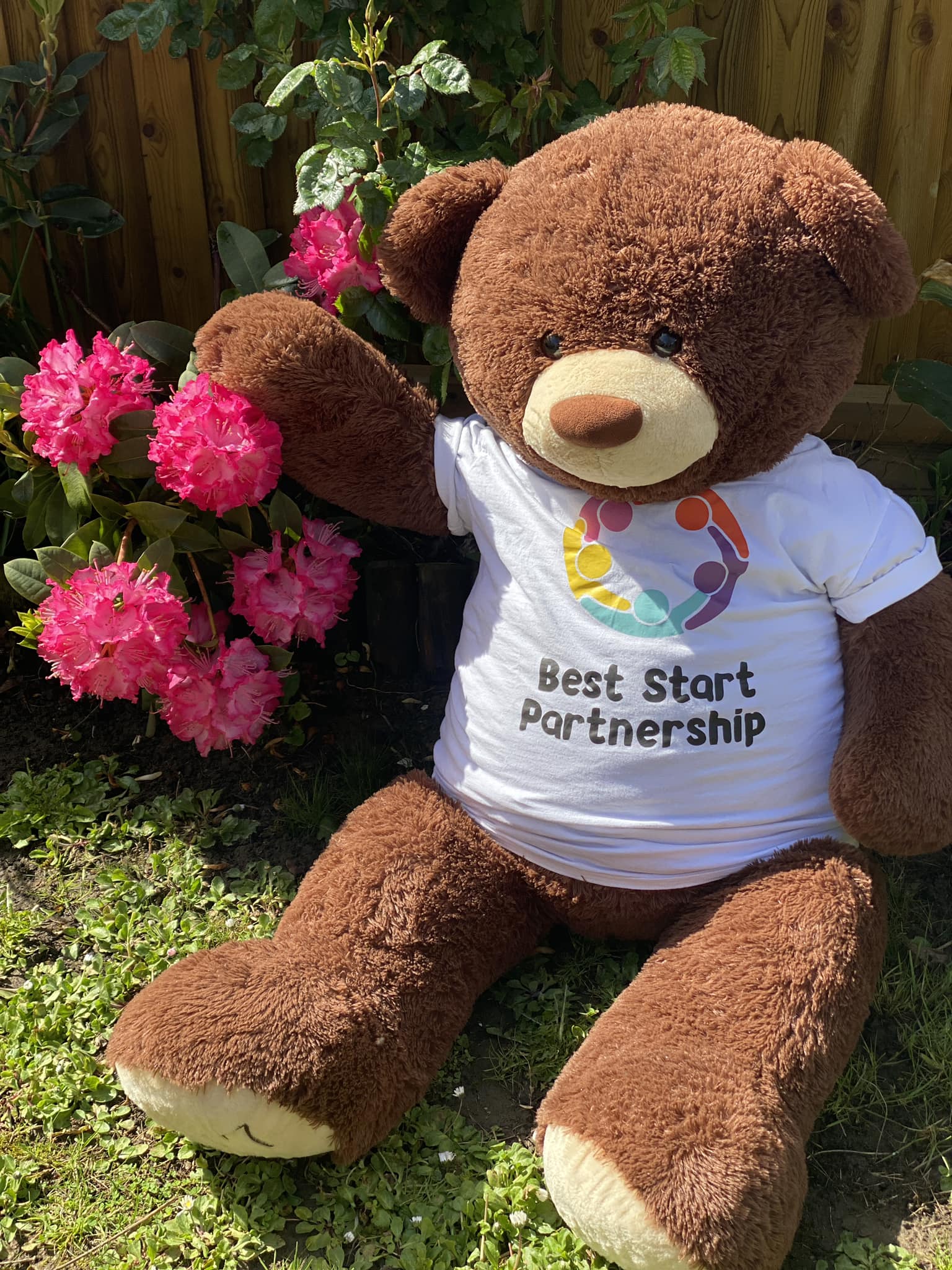 Our first birthday celebrations
Our first birthday celebration was held on the 15th April, in Millbrook Park. Our theme was a 'picnic and play idea' families were invited to join fun free activities in the park. Early years representatives were offering free stalls and activities taken from the app, such as bubble blowing, sing and sign, sensory play, stories and poems, den building, water play, face painting, bug hunting, forest school activities, and live theatre and music.
Jersey Water and Sandpiper supported the event by providing free fruit and water, and families are invited to bring a picnic to the event. In addition, there were 300 free goodie bags available on the day.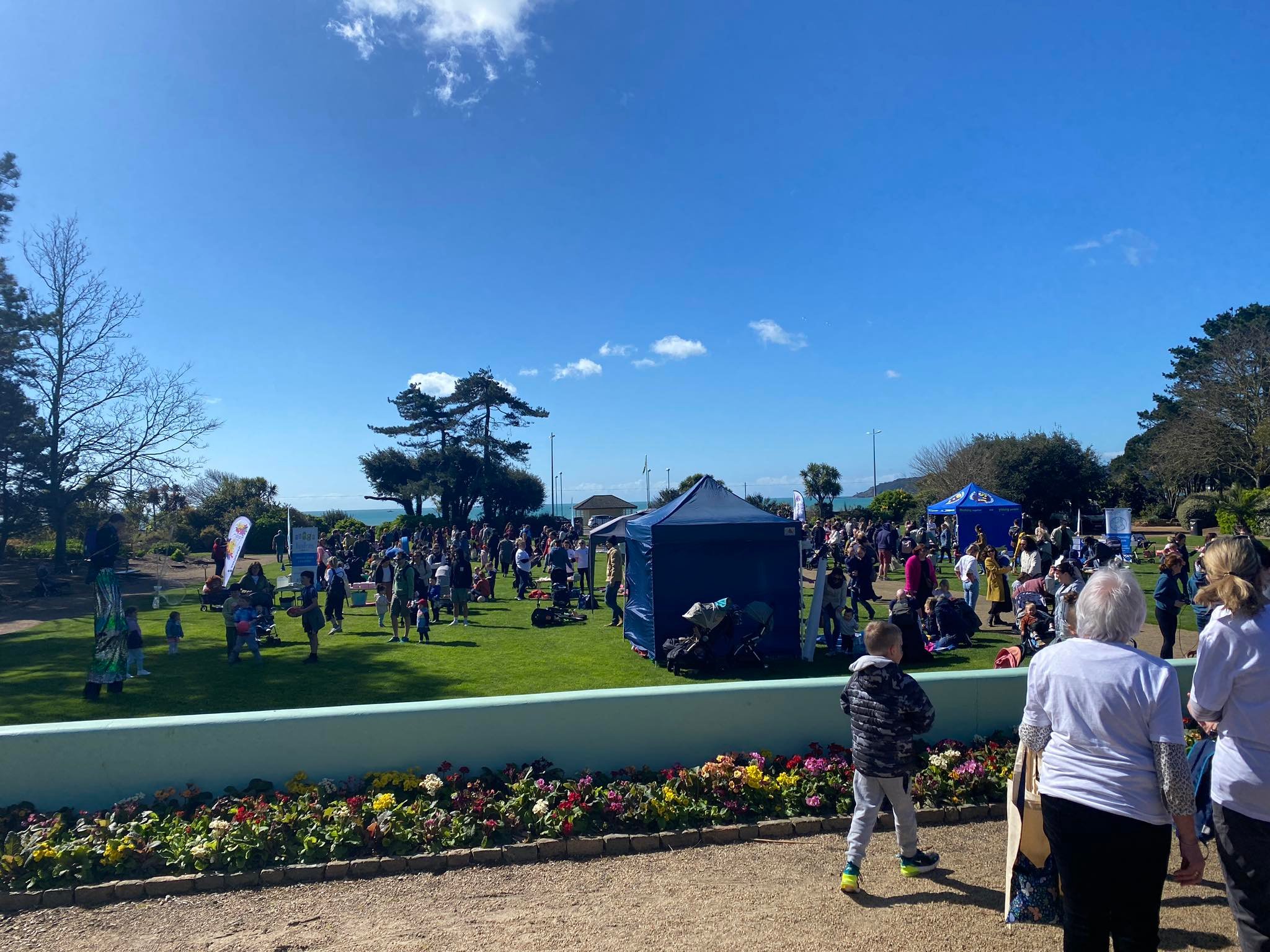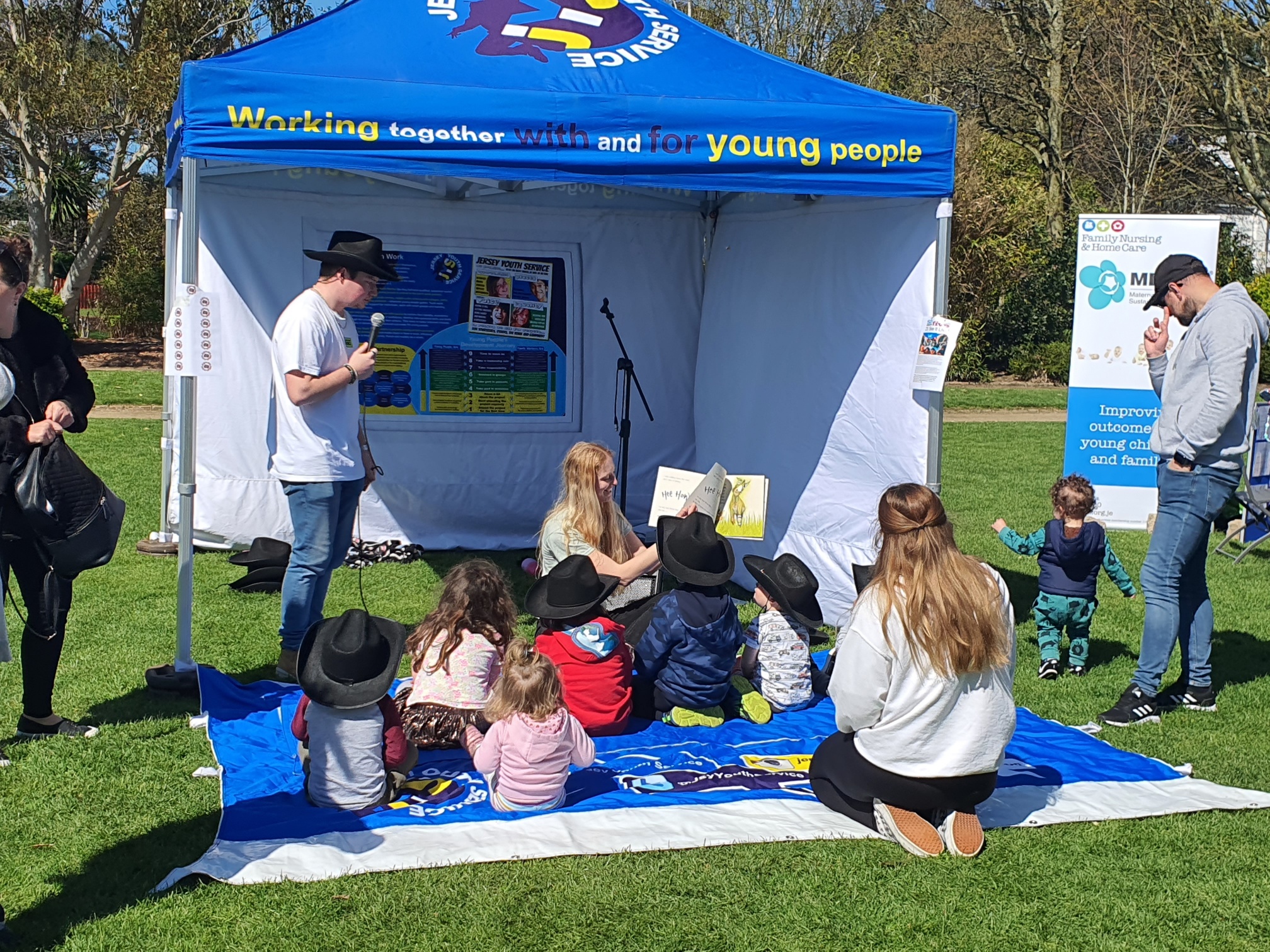 Assistant Minister for Children and Education, Connétable Richard Vibert, said: "It's great news that 1500 Islanders have downloaded the app and now have access to information, tips and activities that they can use to support their child's development.
"A child's early years are the most important for their development. The app has been designed to support all families by showing that they can support their child's development in lots of low-cost or no-cost ways."
Written by Claire Steel
50 Things Jersey Lead