Regions
We are excited to see 50 Things To Do being actively used in many areas already!
This summer, go on an adventure and explore our wonderful 50 Things areas in the UK!
---
How Wakefield and Calderdale are reaching out...
Take a look at the engagement videos created by the teams running Wakefield's and Calderdale's '50 Things To Do' projects...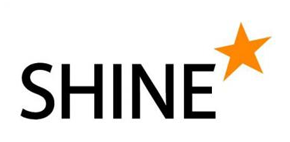 SHINE works with teachers, schools and other organisations to help children across the North of England to achieve the best possible qualifications so they leave school with real choices in their future lives.