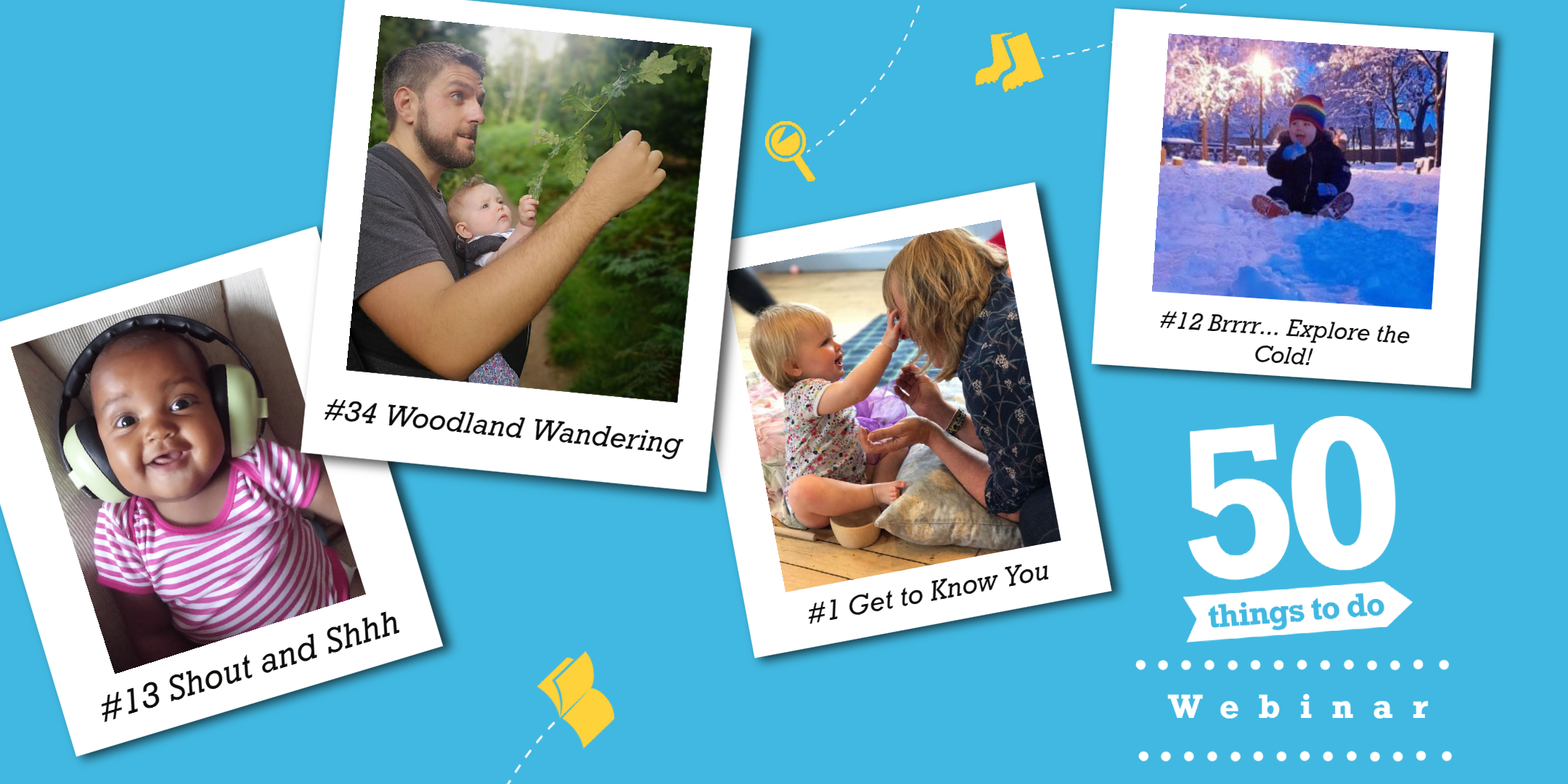 The Family Hubs and Start for Life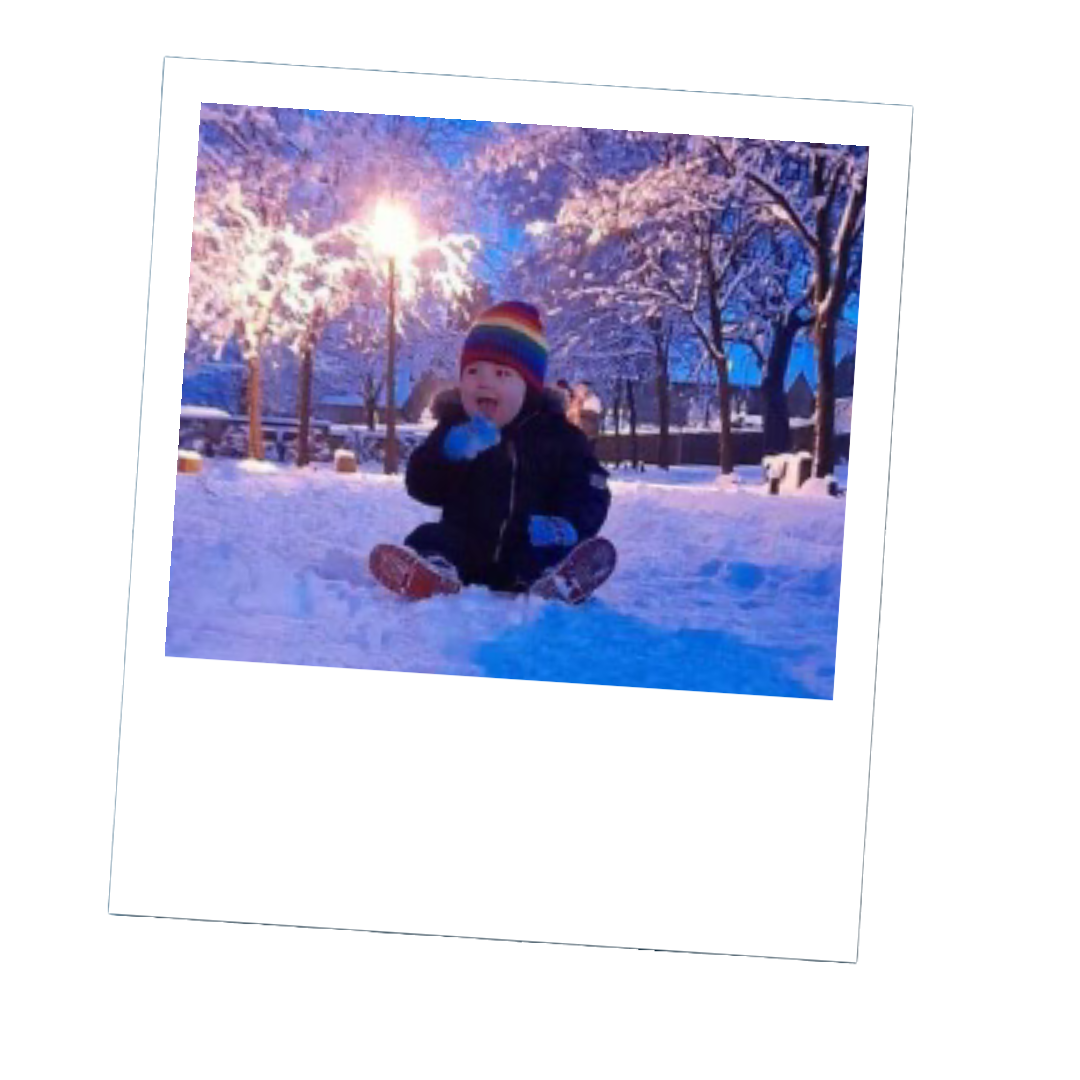 The Family Hubs and Start for Life Programme is jointly overseen by the Department of Health and Social Care and the Department for Education. Their ambition "is for every family to receive the support they need, when they need it. All families should have access to the information and tools they need to care for and interact positively with their babies and children, and to look after their own wellbeing."
Programme Objectives: Through the programme, parents and carers should feel supported and empowered in caring for and nurturing their babies and children, ensuring they receive the best start in life. This in turn will improve health and education outcomes for babies and children and enable them to thrive in later life.
All of this closely aligns with our methodology for the development of 50 Things to Do. Both our 50 Things to Do Before Five and our new Primary initiative provide no or low-cost activity ideas, designed to give children exciting life experiences, developing confidence and a passion for learning new things. Furthermore, we know that these experiences can positively impact on children reaching key Health, Wellbeing and Learning milestones.
50 Things to Do is a multi-platform offer, free for parents, involving an app, website, and social media campaign. It is a place-based, parent-facing offer for Local Authorities and other public sector organisations. We now have localised 50 Things offers in 19 areas in England, representing over 600,000 children over 18% of the national under-five cohort.
The 50 Things approach has been designed to support the most impactful pedagogies and parenting approaches in the home learning environment which in turn help to secure relationships and interactions between parents and child.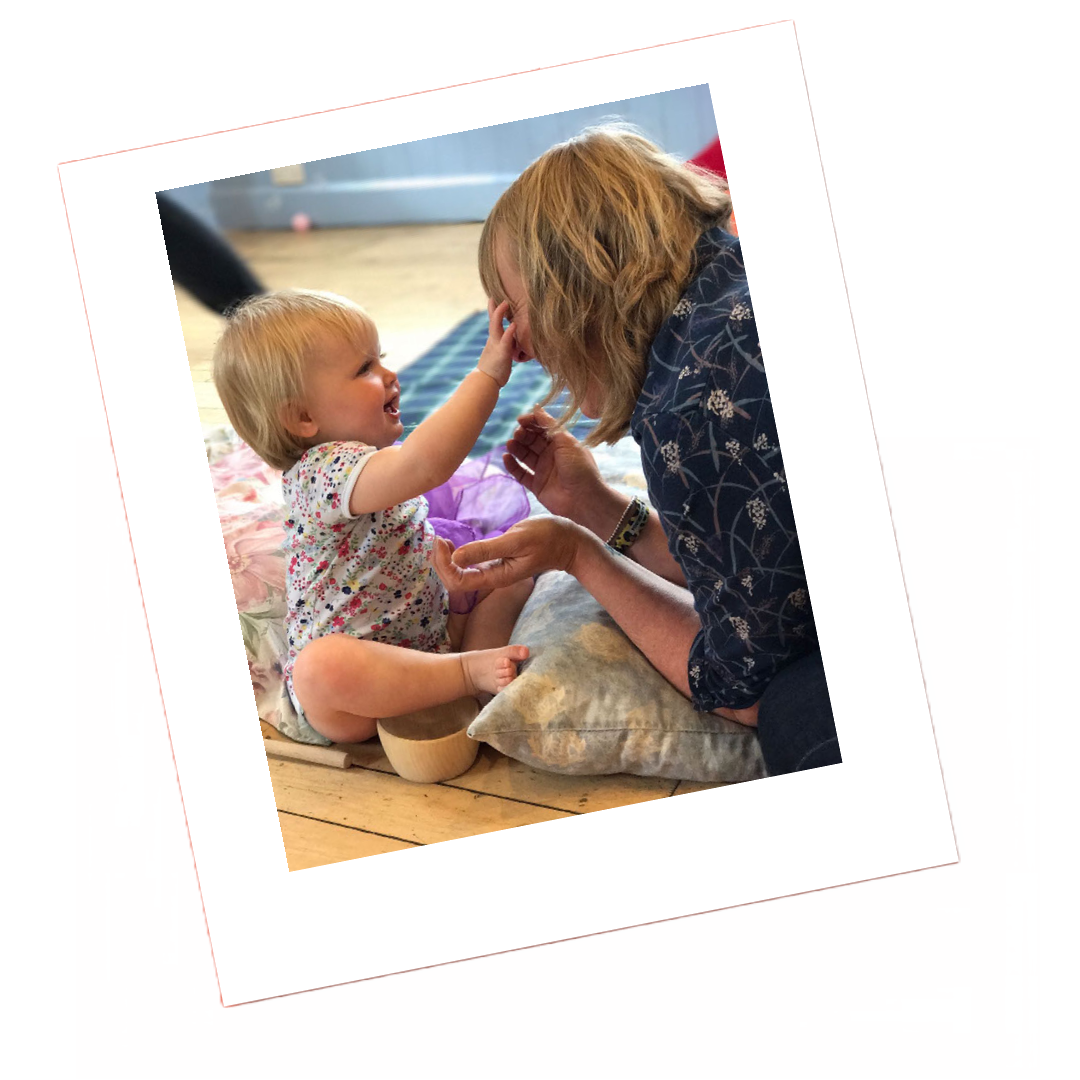 "A baby's social, emotional, and cognitive development is impacted by their relationships. Early intervention to help parents and carers meet their baby's social and emotional needs can help to foster secure attachment relationships. Secure attachments may lead to improved developmental outcomes including reduced risk of some mental health difficulties in later life." (Barlow, J. (2018). Can we improve attachment or attachment related outcomes in young children? Sited in Start for Life and Family Hubs Programme Guide page 6)
Working with, parents, carers, experts in the field and the staff team at St Edmunds Nursery School, in Bradford, we created content for each of the 50 things and developed approaches which have been drawn from the evidence base. Parental engagement in Early Years learning is consistently associated with children's subsequent academic success. According to the EEF, on average, parental engagement programmes evaluated to date have led to a positive impact of approximately four additional months' progress over the course of a year. 50 Things is premised on parents as the key agents of early development and learning and we know that our approach is having an impact. In a national survey of our 50 Things app users, 87% of parents and carers agreed that they feel more confident in supporting their child's learning and development with the help of 50 Things to Do Before You're Five. We also have many examples, like the ones below, from parents.
"50 things has given me confidence to try new things with my daughter, it's placed more value on the simple things that we can enjoy together and I've loved it! I haven't needed to spend a fortune and my daughter has really responded to the time we spend together trying some of the suggestions. It's brought the wonder back, rather than just sticking to what I know!" (Fran, parent)
"50 Things soon becomes a way of life when you have a young family; days can be planned around the app. The whole project has made me so mindful of the benefits early interaction with little people has on their future life chances. I find myself asking more questions to my 4 year old because of all the 50 things ideas we do together." (Lindsey, parent)
The funding through the Family Hubs and Start for Life Programmes, for parent support is intended "To facilitate services to help all new and expectant parents make the transition to new parenthood as smooth as possible, with an emphasis on the importance of sensitive and attuned caregiving. It should build on existing parenting support infrastructure, and deliver a holistic offer providing early help for parents" Whilst the funding for parent-infant relationships "should be used to promote positive early relationships and good mental wellbeing for babies and their families."
We know that 50Things is ideally placed to meet both of the above outcomes and more, especially as there is specific reference to the inclusion of digital offers in the guide (page 13).
As mentioned, we are a team of education and early years specialists, using theories of learning, child development and play to underpin our activities, however, we believe one of the unique elements of our app is that the focus is on parents engaging in "fun stuff" with their children. This deliberate approach is to ensure our offer is an inclusive, non-judgmental way to engage parents in their child's development. The report published in 2020 by The Royal Foundation "State of the Nation: Understanding Public Attitudes to the Early Years" highlighted, as one of it's key insights, that 7 out of every 10 parents feel judged by others. Among these parents, almost half felt this negatively impacts their mental health. The Family Hubs and Start for Life Programme guidance states that "For parents to provide an environment in which babies can thrive, their own mental health and wellbeing is paramount" (Page 12). Our focus on playful activities is designed to offer the opportunity for parents to fully engage with their children, providing the ideal bonding opportunity. Even just a few minutes a day of playing together strengthens relationships. Moreover, we recognise that playful times can be relaxing and enjoyable for children and adults, impacting positively on their mental health.
11 of our existing Local Authorities are also pre-selected authorities for the Family Hubs and Start for Life Programmes, and we know that many have included 50 Things in their core plans. East Sussex stated that "50 Things is our Home Learning offer" The positive impact of 50 Things in these Local Authorities has led to the inclusion of it in their plans.
For example in Wakefield, they reached their first-year target of 1200 downloads within four months of launch with
44% of downloads linked to valid postcodes from areas within the worst and second worst English quintiles for the proportion of children at a good level of development at age 5 years.
41% of downloads linked to valid postcodes from areas of recognised deprivation
35% of downloads from areas with significantly higher than average levels of child poverty
In Bradford providers of services for families have reported that: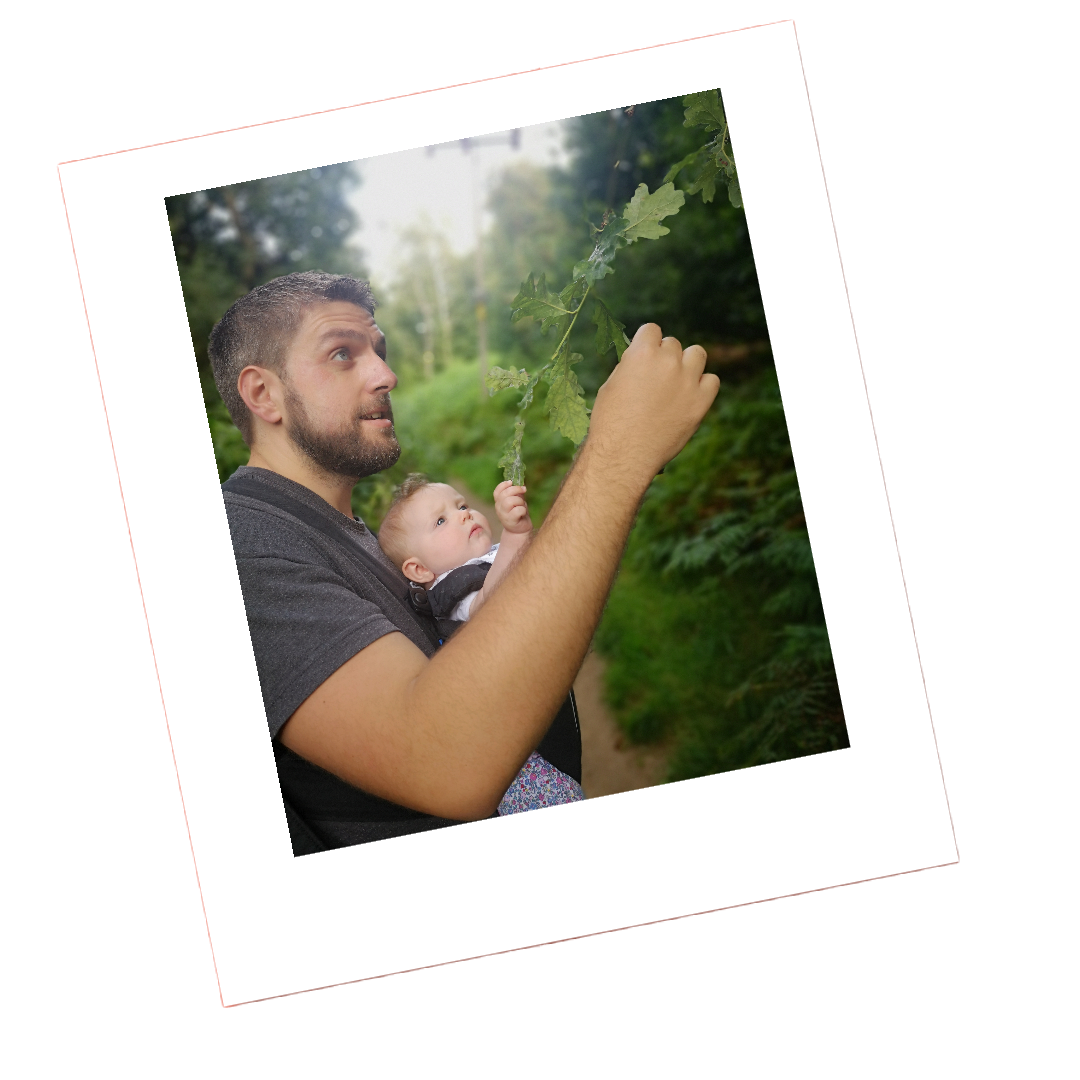 "We have found that 50 Things Bradford is a great resource to share with parents to give them some extra ideas on how to support their child's language development at home and out and about. I love how it brings attention to activities that are low to no cost making it accessible to all. We have also shared the 50 Things cards during some recent practitioner training to show them ideas that they can use and share with parents, the response was really positive and created a buzz in the room". Chloe, Manager, Bradford language project
"For me, I like the simplicity and beauty of 50 Things concept … as a way of supporting parents to connect in a fun and creative way, with their little one … perhaps things that are often taken for granted!?" Tina, CEO, Relate Bradford
"I like the way you can use 50 Things in bite-size chunks- it has supported our engagement with families in a simplistic way to enable them to interact positively with their children". Helen, Better Start Bradford
And in Southwark the 50 Things project team have used the initiative as a targeted intervention, reporting that 50 Things is a powerful tool for practitioners to use with parents, as it will help them:
Understand children's learning, play and development
Will provide guidance on what will be an appropriate play environment
It will support the parent/child relationship
Our mission is to develop place-based, parent and child-facing offers across the United Kingdom, providing 50 low or no-cost ideas for play, to children and the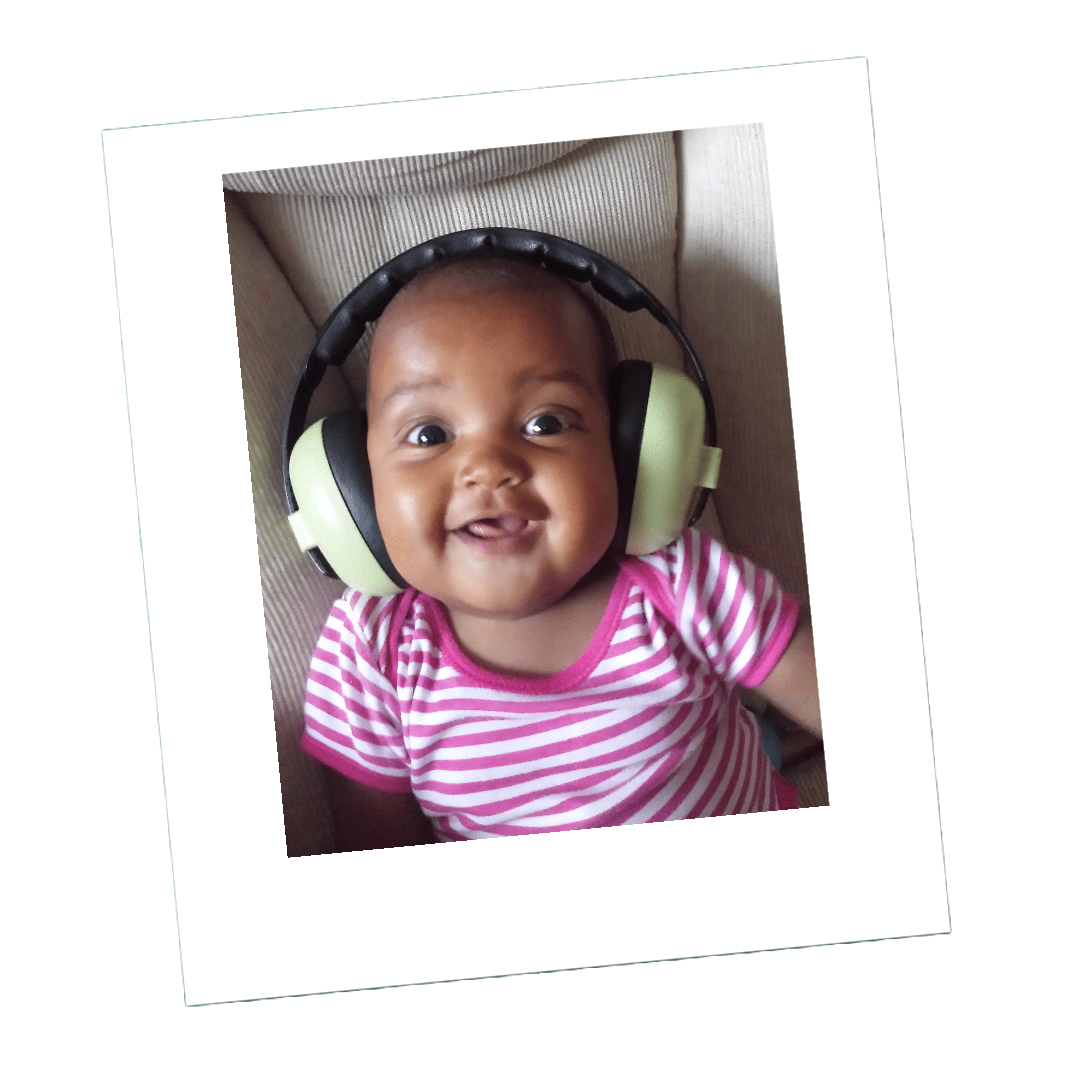 people who care for them. We know that our mission can support the delivery of The Family Hubs and Start for Life Programme and enable us all to support this national agenda of improving the lives of babies, children and families.
The 50 Things Start for Life Webinar
Location: Online
Date: Friday 25th November 2022
Time: 10:00am