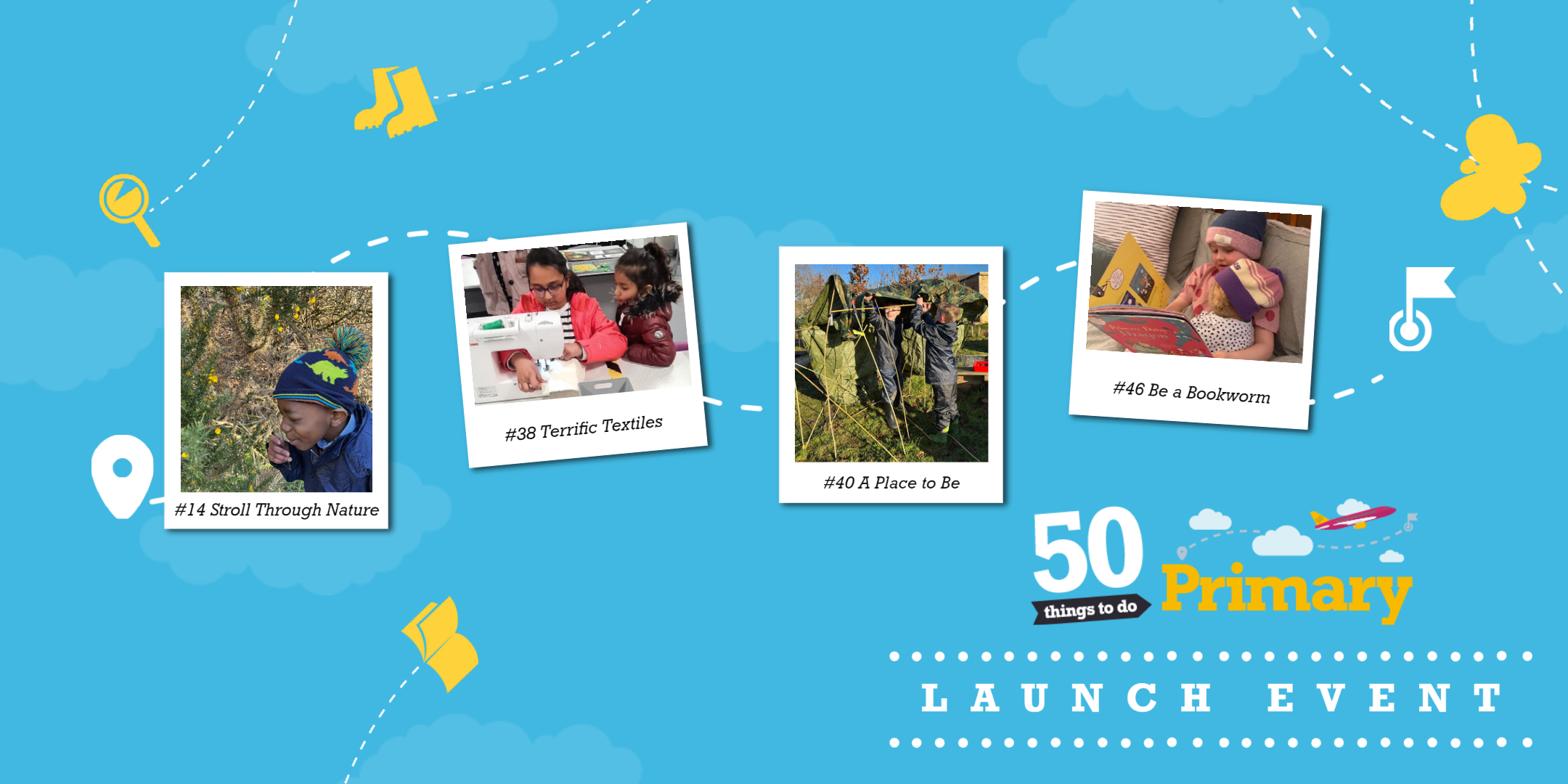 50 Things Primary Launch Event |
National Science and Media Museum and Cliffe Castle
Event Summary
We launched 50 Things Primary on the 11th of October with two launch events. The details are below!
---
50 Things To Do helps parents and children have fun while learning at the same time. 50 Things is based on the simple notion that engaging in life-changing, fun, low or no-cost experiences with your family and friends, indoors and outdoors, is a great way to support children's development. The 50 Things approach has been seen to improve language and literacy, motor skills and resilience, and to make a positive contribution to health in early childhood.
October 11th 2022 sees the launch of 50 Things to Do Primary. This new resource is designed to enable children to become increasingly independent in their own decision-making. Our goal is to help every child develop life skills and explore new interests, in the same way our 50 Things to Do Before You're Five has been working over the past four years. By promoting local low cost and no cost activities, we are enabling all families to take part, despite the cost-of-living crisis whilst promoting the great heritage we have here in Bradford. Unlike 50 Things to Do Before You're Five, the app content is written for the child, with additional support for adults and families with children with SEND located on our website.

We are launching 50 Things Primary with two events in the National Science and Media Museum and at Cliffe Castle on the 11th of October. We would love for you to join us. Each event will feature a well known speaker talking about their childhood and a chance to use the app in one of our amazing local venues.

We would love to see you there!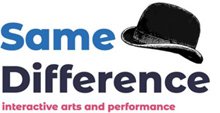 Based at the Thornbury Centre, Same Difference Arts are sending Mother Nature, to help us remember the importance of looking after our environment #2, #21, #5

We will be joined by Kathryn Lofthus - My journey from school age Community Champion (#21) to Programme Director for the DfE's Bradford Opportunity Area.
The Social Mobility commission tells us that research in national contexts has found strong evidence of a link between extra-curricular activities and educational outcomes as well as other positive outcomes, such as soft (especially social) skills. It can also help primary schools meet the challenge of Ofsted's new inspection framework focus on the wider curriculum.
Morning Launch
Location: National Science and Media Museum
Date: Tuesday, 11 October 2022
Time: 10:00am
---
Afternoon Launch
Location: Cliffe Castle
Date: Tuesday, 11 October 2022
Time: 1:00pm