50 Things To Do has been created by the people at the St Edmund's Nursery School in Bradford, inspired by years of working with parents and delivering outstanding provision to young children.
We worked closely with a huge range of people in our area, ranging from the families and children that we serve, to education experts and special needs experts in nursery schools, primary schools, in our local authority area and beyond.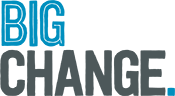 Our mission is to change the way we support the next generation.
As a social impact accelerator, we back big ideas that help young people to thrive in life not just in exams.
At Big Change, we invest in big ideas that offer alternative ways of supporting young people. We do this by finding, incubating, and connecting powerful ideas to the people and support that can make change a reality.
We are constantly learning from our projects and community, so we can uncover the insights that will lead our team and our peers to create big change, together.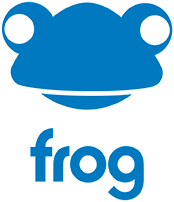 Powerful award-winning flexible educational technology
For over 20 years Frog Education has been serving multiple sectors with our world class education technology. With over 12 million worldwide users, ranging from single schools and MAT's, to cultural organisations to SME's, large corporates and whole Governments; we are transforming learning on a system wide level. Put simply, we build education technology that works.
Frog Education work closely with us on the design and development of the mobile application to help us to bring this to larger numbers of people and to get meaningful insights through its use.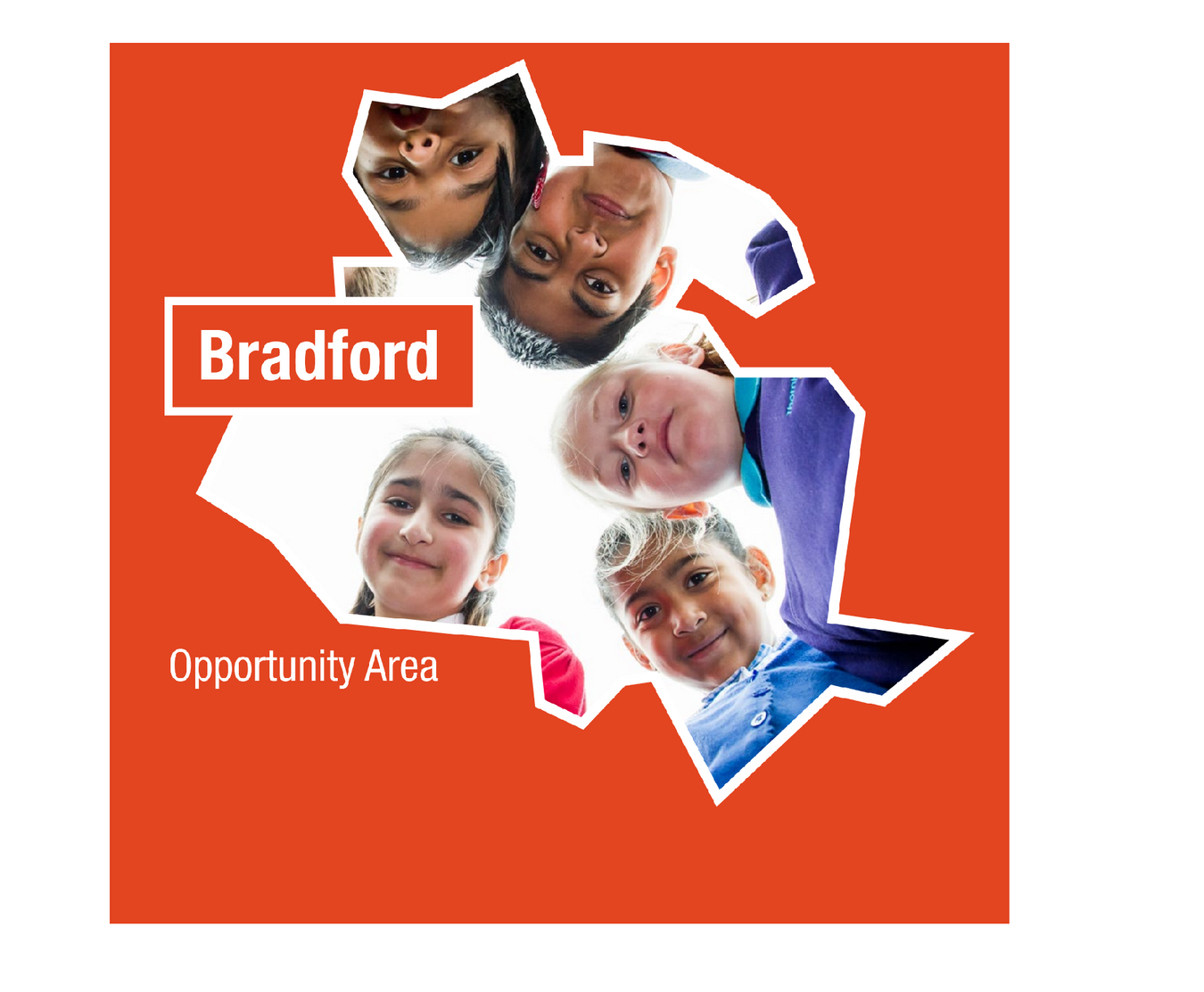 The Bradford Opportunity Area (BOA) was launched by the government in 2017 with an aim to understand and tackle the various challenges and barriers children and young people faced in the district.
The BOA has been implementing a wide range of interventions, based on evidence and best practice, to help change the life course of these children and young people for the better.
The Opportunity Area programme will end following the 2021/ 22 academic year. During this final year, the Department for Education and key partners will be working together to ensure that the excellent work since the start of the programme will continue and have a lasting, positive effect on the area and young people who live in Bradford.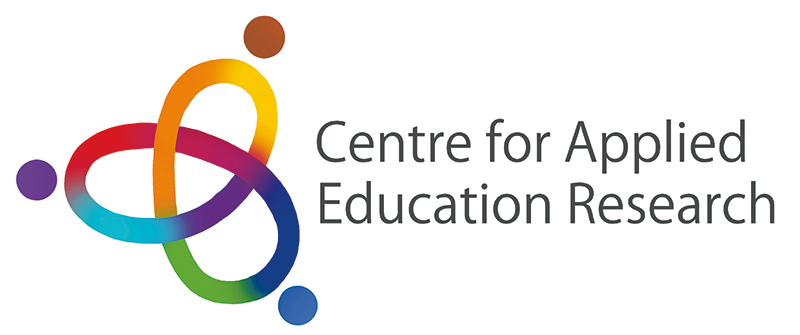 The Centre for Applied Education Research (CAER) was created via the Bradford Opportunity Area and is committed to using research to empower schools to provide the best possible education and start in life for their pupils.
CAER is a partnership between the Bradford Institute of Health Research, the Universities of Leeds and Bradford, Leeds Trinity University, the Department for Education, the Local Authority, the Bradford Research School and the Educational Endowment Foundation. CAER is also at the heart of two exciting projects: the healthy learning strand of ActEarly and the healthy schools strand of ARC.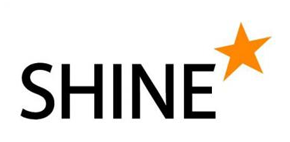 SHINE works with teachers, schools and other organisations to help children across the North of England to achieve the best possible qualifications so they leave school with real choices in their future lives.