Summer Fun: How Kirklees Supported Young Children during COVID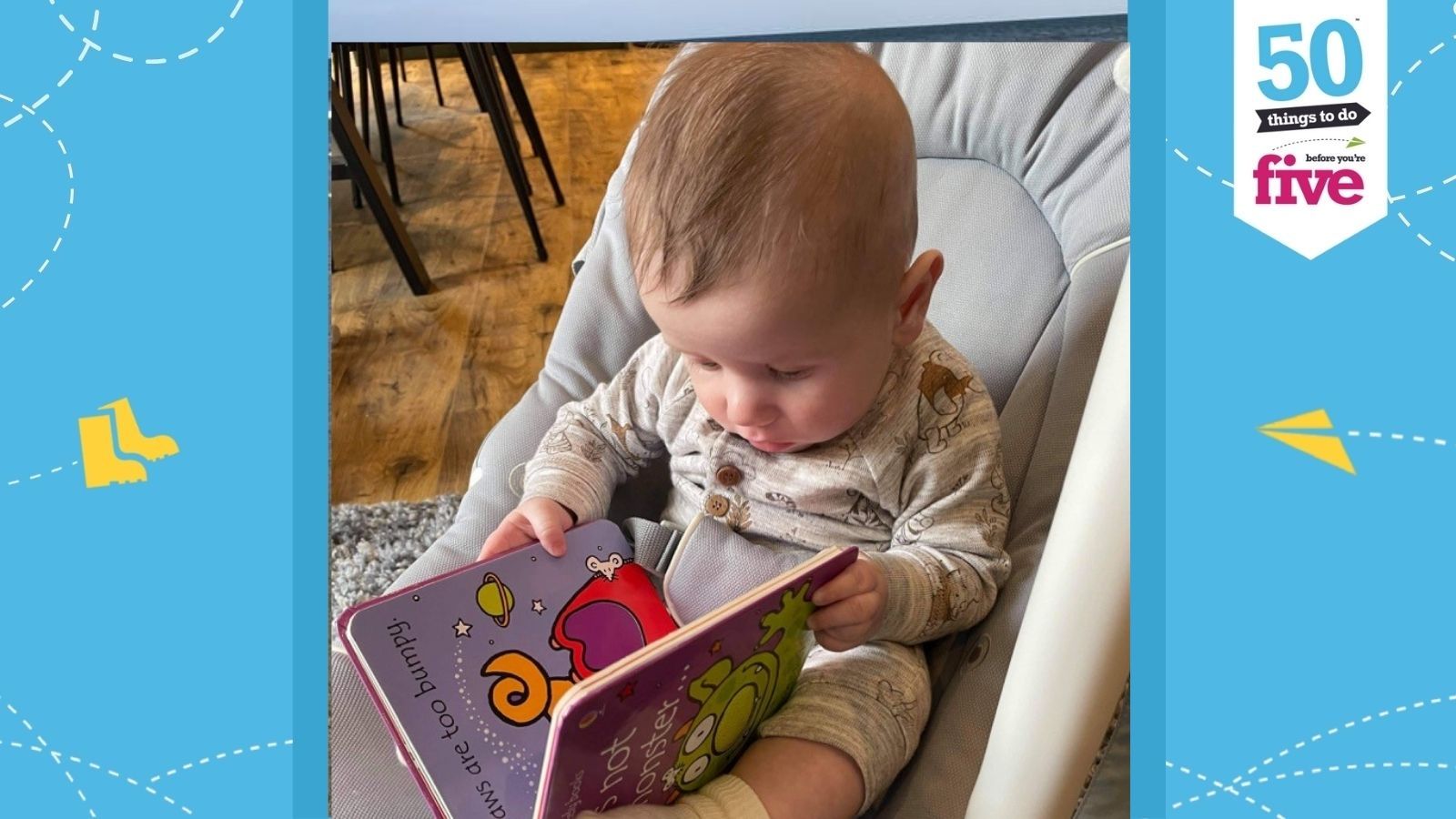 Doesn't it seem a while ago now, since we were all at home, coping with the first lockdown? Since then, there have been several more, and children and families had to get to grips with learning at home over several months.

The Kirklees 50 Things to Do Before You're Five team worked hard to offer home learning experiences to children and their families at home, so what did we do?
Most of the 50 Things were already suitable for the home, and for some of the outdoor activities, we offered ideas as to how families could adapt these to their gardens and outside spaces.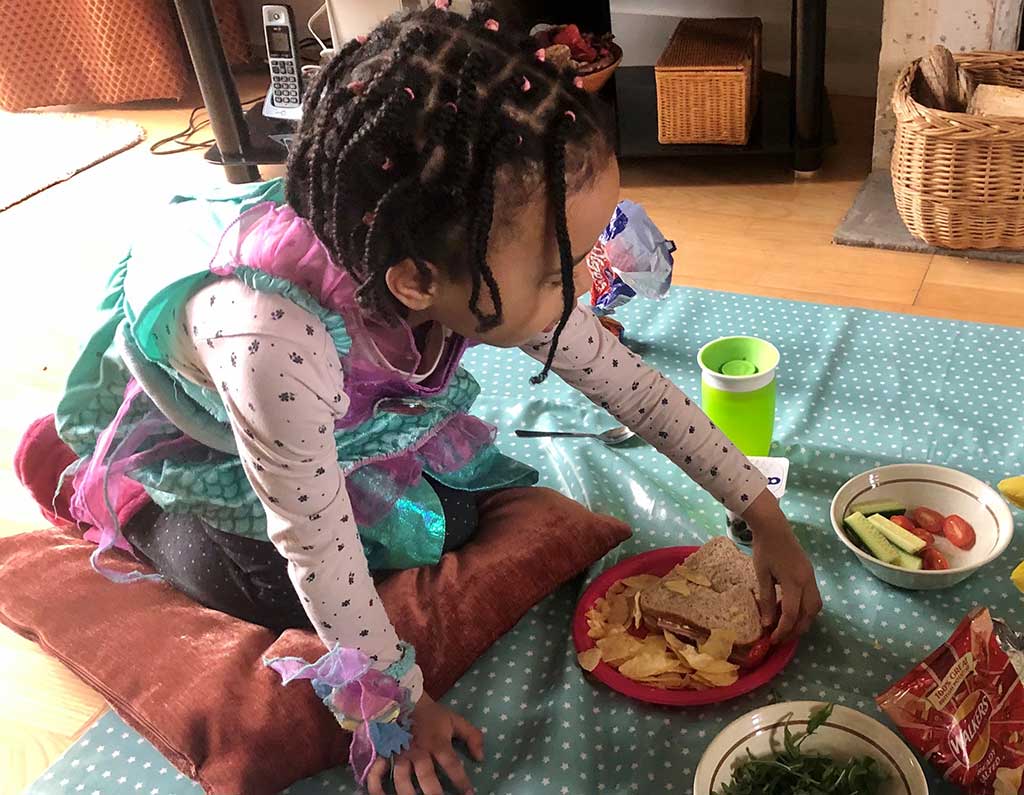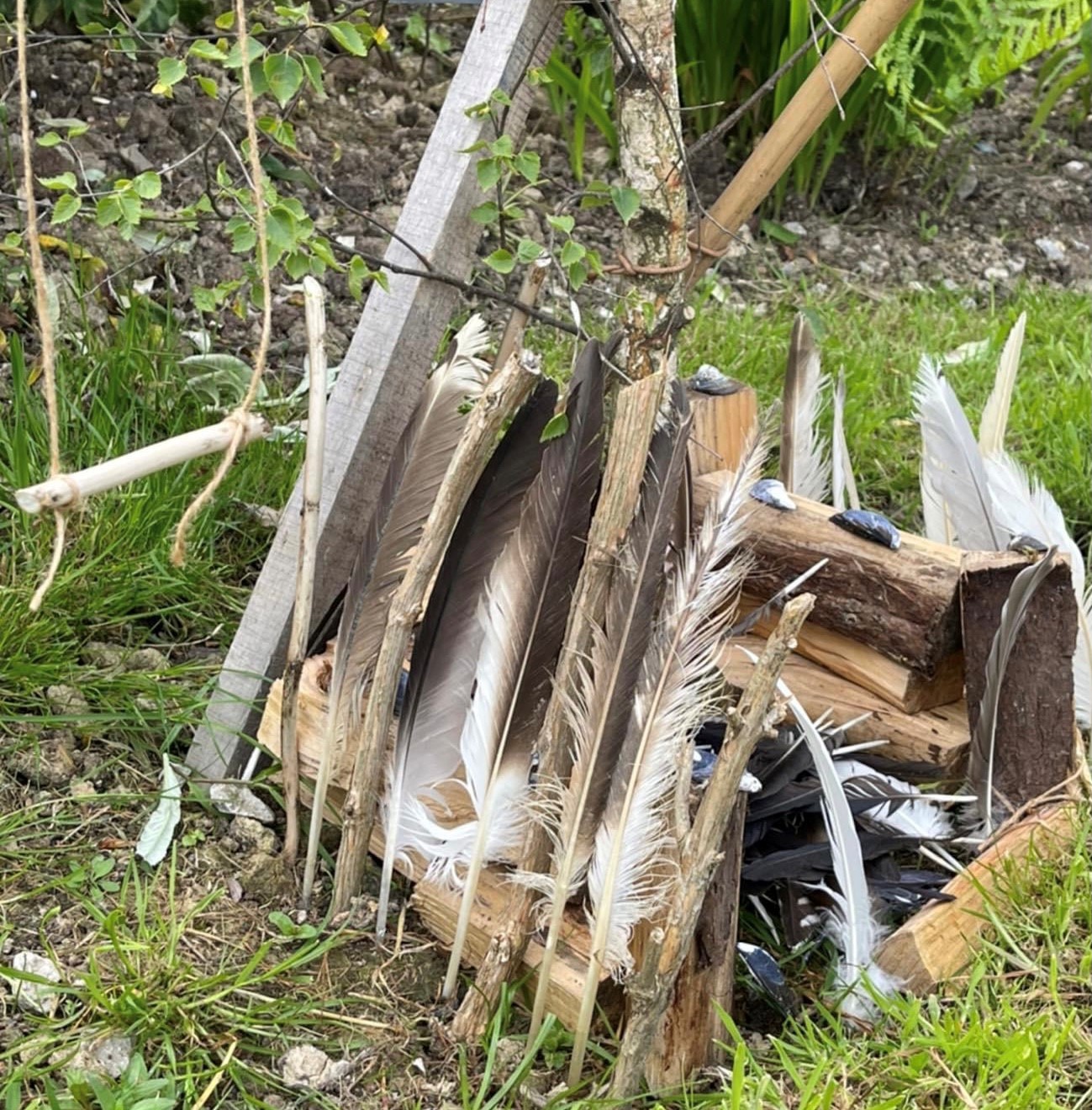 Our early years settings have been sending 50 Things challenges out to families, with even more regular Facebook posts linking activities to the seasons and yearly celebrations. We helped connect their activities such as reading stories online to their key group children at home, to 50 Things.
We continued supporting activities with Children Looked After, through virtual training sessions for settings and foster carers and continued to deliver 50 Things bags out to carers so children had resources to support activities.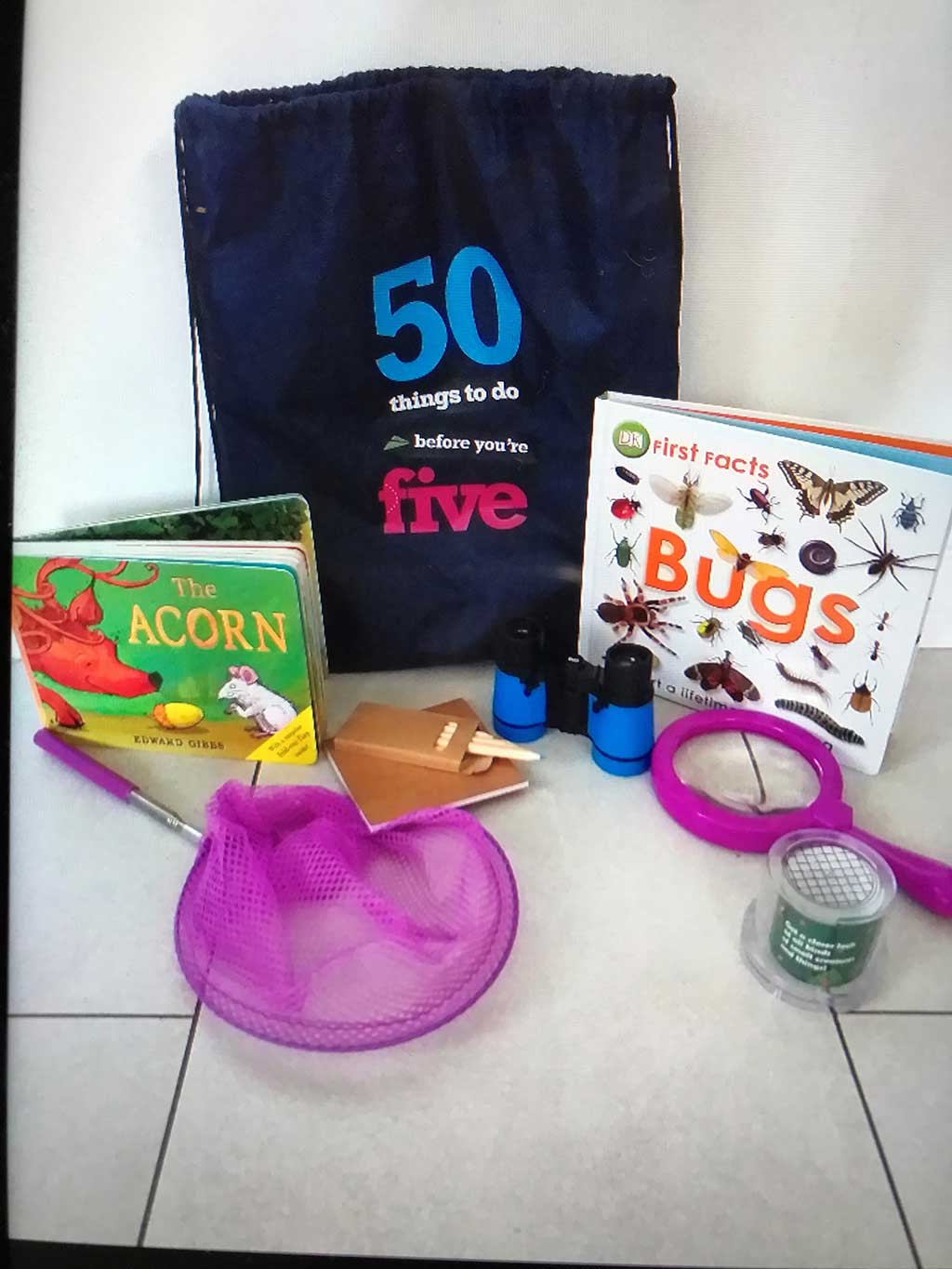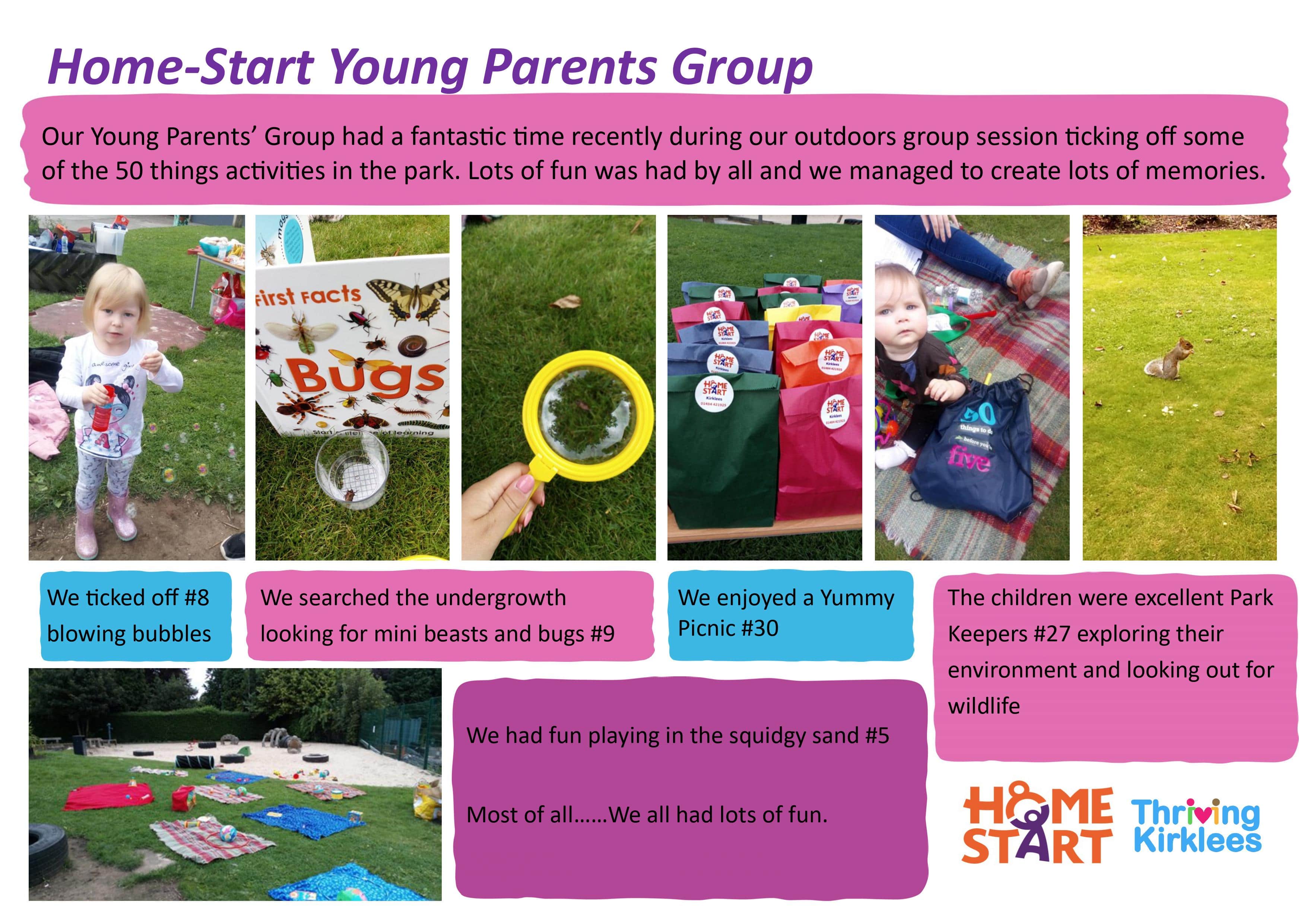 We were able to work with our arts and culture organisations to join up virtual and face to face activities, so now we have local no-cost/low-cost events advertised for families to complete. We attended the fantastic 'WOVEN in Kirklees' festival where we met families, helped them explore the app and provided some fun activities for children.
Libraries and Health Services have promoted 50 Things as part of their 'Libraries Adventures Live' and story walks for families.
We delivered virtual training to the Early Years Teacher students at Huddersfield University who are really excited to support us in their placements and future careers!
And we are going from strength to strength letting families know about this free opportunity for getting our youngest learners off to a flying start!
Written by: Rachael Singleton, Kirklees 50 Things Lead