The first Wednesday in August is one of my favourite days of the year. It is National Play Day, the annual celebration of children's right to play. Now more than 30 years old, Playday provides a focus for everyone to celebrate play and "show why play is fundamental for children's enjoyment of childhood, and vital for their health, well-being and development."

The theme for Playday 2022 is All to play for – building play opportunities for all children, highlighting that play happens everywhere, every day, and is the right of every child and young person.

At 50 Things, play is at the core of everything we do. Our 50 Things to Do Before You're Five project provides inspiration for parents and carers to connect with their children through a range of playful activities, designed to have a positive impact on children's learning and health. Furthermore, we recognise that play offers a fantastic opportunity for parents to fully engage with their children, providing the ideal bonding opportunity when playing as a family.


As a team, we are proud to say that our playful ethos underpins our new 50 Things Primary, due to launch this Autumn. This new resource is designed to enable children to become increasingly independent in their own decision-making.

Funded by the DfE, the aim of the project is to help every child develop life skills, through local low cost and no cost activities, the same way our 50 Things to Do Before You're Five works. Unlike 50 Things to Do Before You're Five, the app content is written for the child, with additional support for adults and families with children with SEND located on our website. This is because, as children progress through their primary years, they are starting to negotiate what they want; they like to argue their own point of view, essential life skills, and that should be supported.


One of my favourite quotes about play (I have many favourites actually!) is "We don't stop playing because we grow old, we grow old because we stop playing" (George Bernard Shaw). However, I am the first to accept that there is a time in our lives where 'playing' may not be viewed as the coolest thing to do. I'm not suggesting children stop playing, but rather that they wouldn't use the word play to describe their activity.

The activities we have developed in our Primary app provide opportunities for children to make choices, self-direct their learning and exploration, and make mistakes. The activities support children to see that the process is more important than the end result, to engage in imaginative creation, and be able to do all of the above with an active, but non-stressed state of mind. Some may read this as definition of play, but we don't have to shout about that to the children and young people!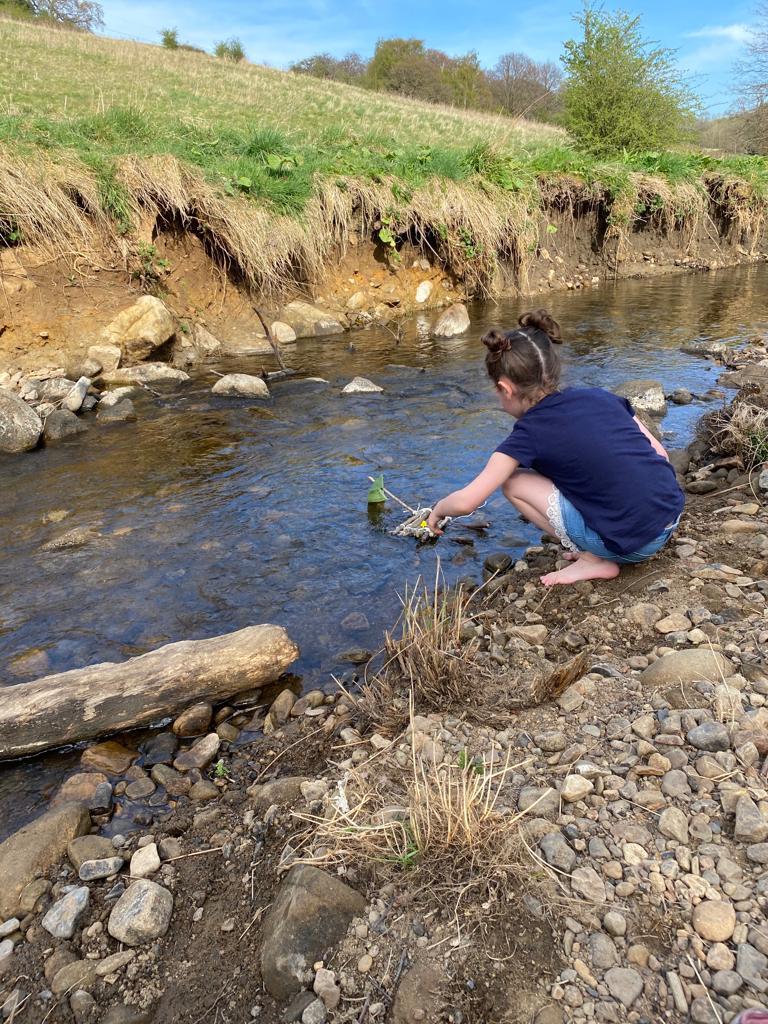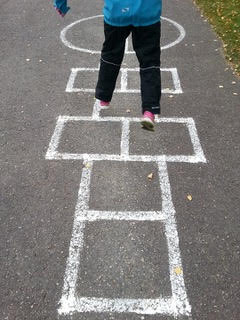 So, as we celebrate Playday, I ask that you ensure playfulness is part of the day for the children and young people in your lives, whether at home or work. You could even have a moment of play for yourself too!