Park Life: How we Keep Trips Outdoors Fun During a National Lockdown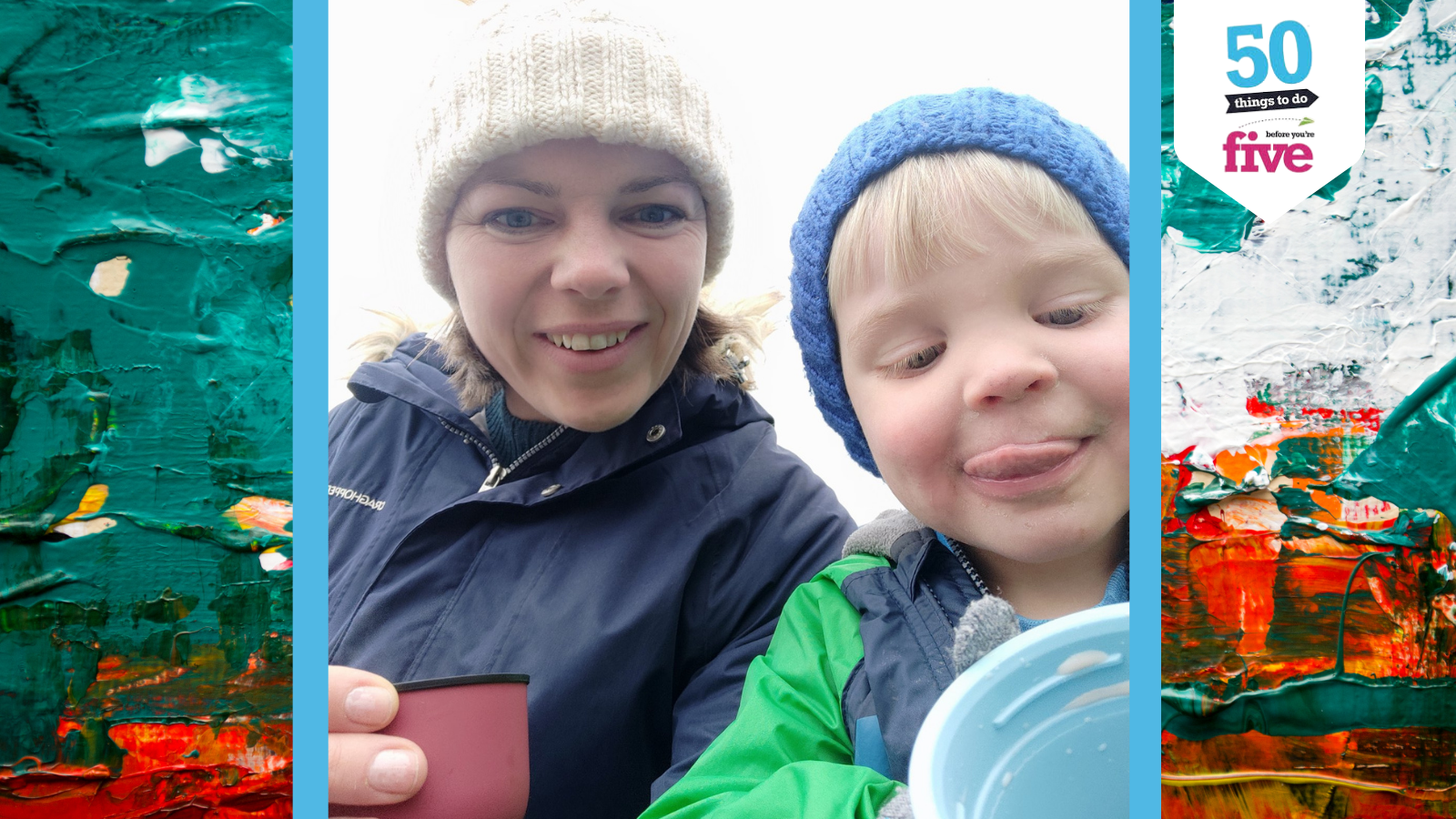 Claire Drake, mum to 3 year old Euan, gives her top tips for keeping the outdoors exciting for young children.
Last year was an especially strange year, and getting out and about has been harder with the threat of COVID-19. But we are still allowed out for daily exercise and have been encouraged to get outside and keep active safely throughout the pandemic. Before the pandemic and during, I've drawn inspiration from the 50 Things project to keep our family busy.
It's so important to get a change of scenery to boost our own mental health as parents and the benefits for our little ones are huge. The 50 Things app has proved invaluable to help us get out exploring our own area but further afield. You see, in West Yorkshire, we're lucky enough to have the whole area covered by the project and most areas of the county can be reached within a 45-minute drive, with good train and bus connections you can get about by public transport reasonably easily too.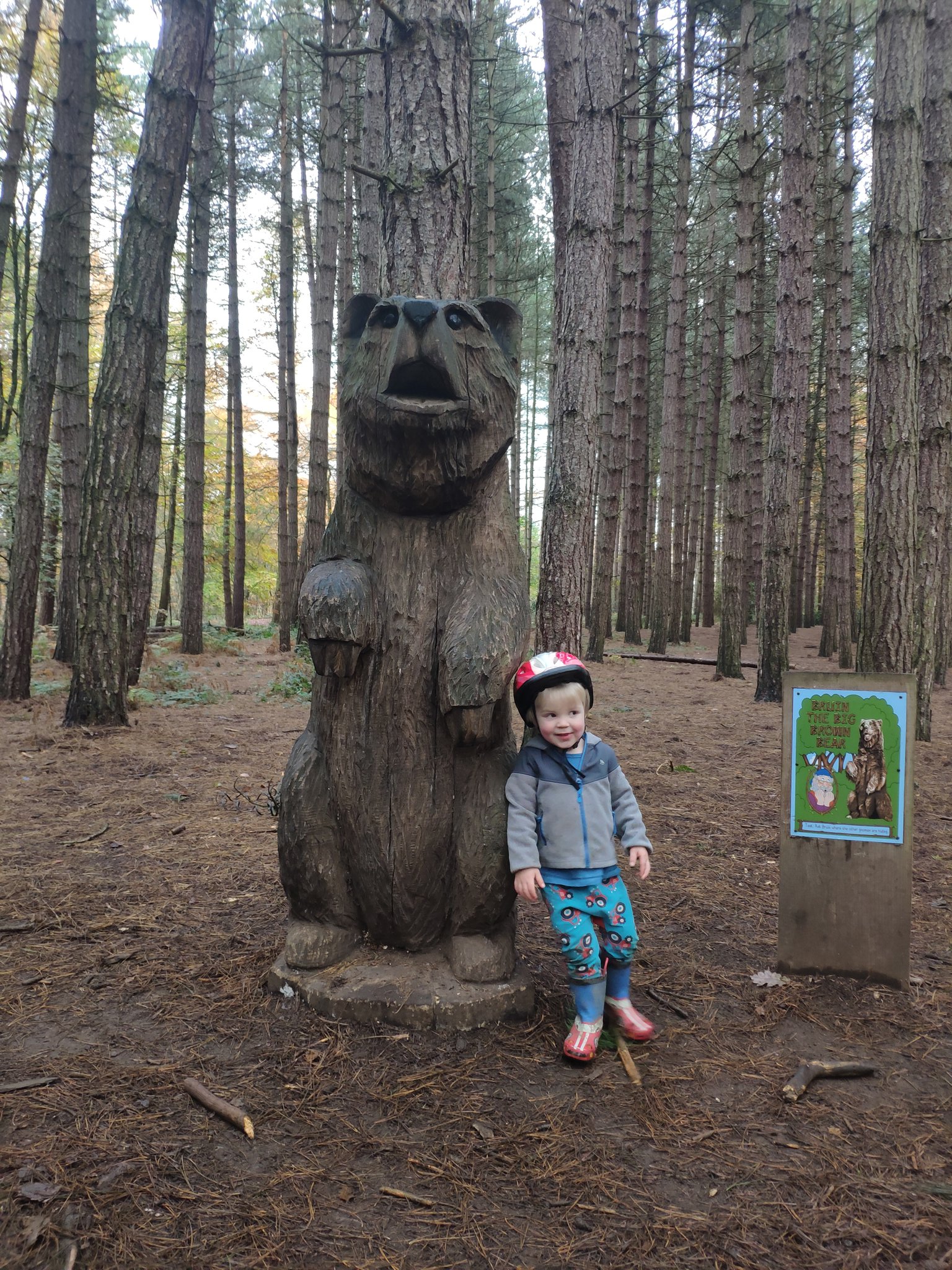 Raising a Little Park Keeper
Within 50 Things there is a lot of help to get you out exploring. A great start is Little People Park Keeper which encourages you to get exploring in local parks. Parks are a wonderful resource for families, and we've spent many an hour passing the time exploring parks. Fun can be had at any park but there are some that stand out for their features and things to explore, there's opportunity for crossover to more of the 50 Things to have more fun when you're out.
We often have wet weather, summer, or winter, which can put us off from getting outside, but it can be an opportunity for some puddle splashing fun, known as Pitter Patter in the 50 Things app. We can't predict the weather, so dress up and get out anyway. With some wellies and a puddle suit your little one is ready for lots of splashing fun. Puddles can be enjoyed anywhere, here are a few of our favourite puddle and splashing spots!
Run, jump, shout!
Some parks give opportunity for Shout and Shh when they have tunnels or bridges to walk underneath to listen out for the echo. A recent good find was at Norman Park in Huddersfield which I happened to drive past and think it looked like a good spot to pass some time. It's turned into a real hidden gem, it's quite small but it's lovely, a highlight is a tunnel which goes under a road to connect the 2 parts of the park. Cue lots of shouting to explore the loud echoes which work fabulously due to the size and length of the tunnel.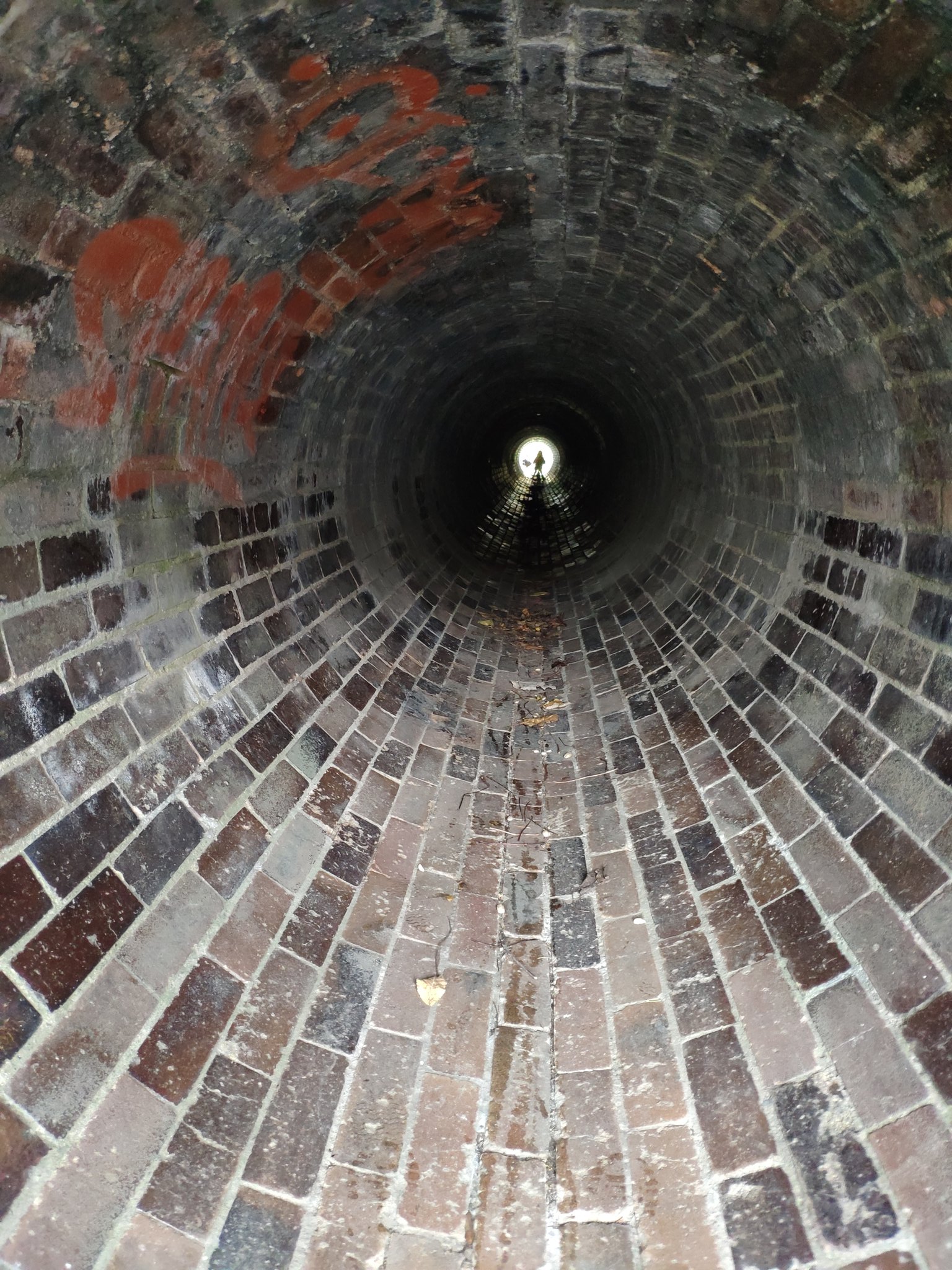 A highlight of any park is the playground which always offers opportunity for being active and developing physical skills. We particularly enjoy finding an outdoor trampoline to practice jumping for Boing! Northcliffe park in Shipley has a lovely playground, including a trampoline that we enjoy visiting when we're in the area.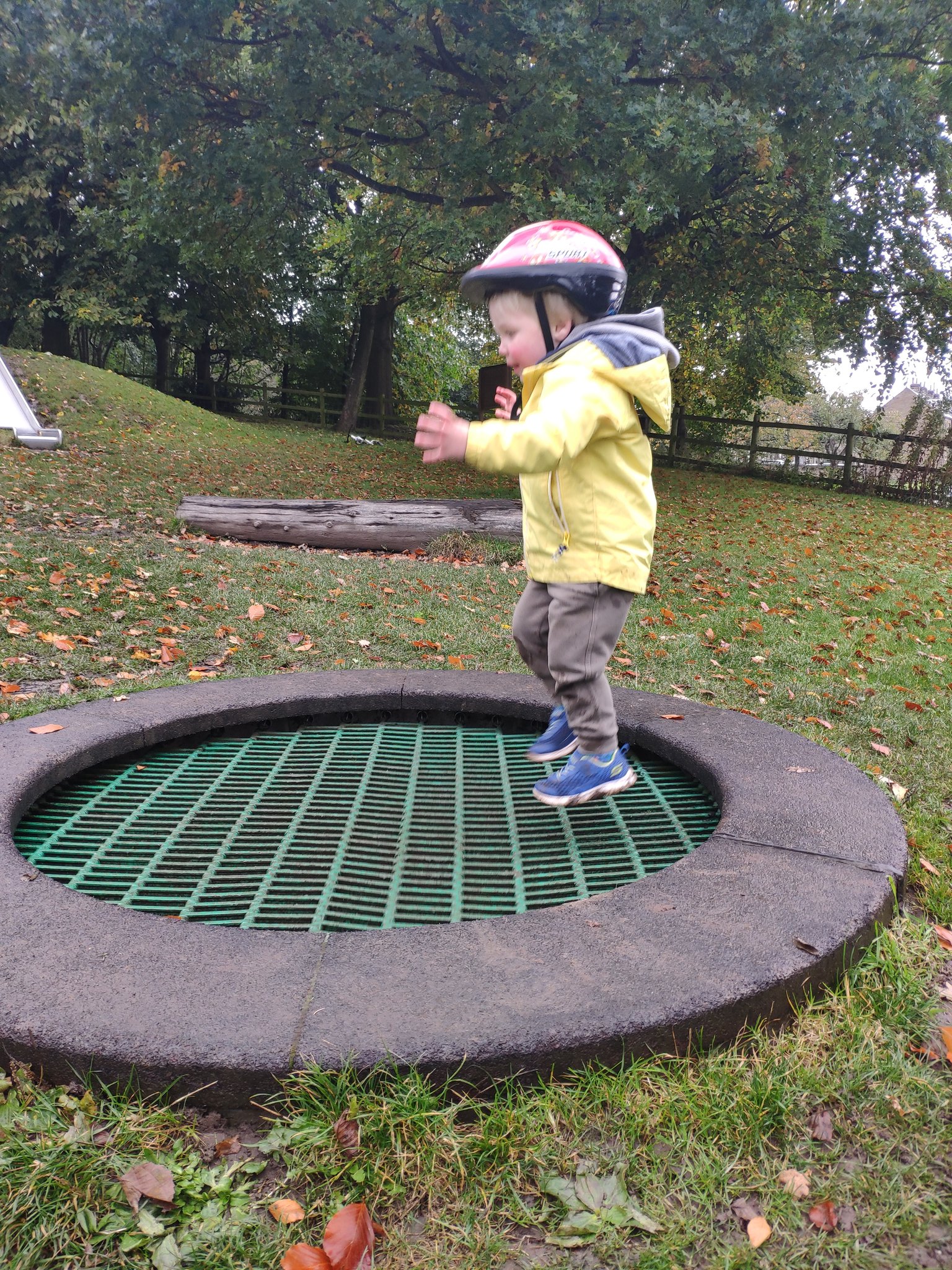 Thrilled by nature
Many parks will have bridges to explore which can lead to endless fun with pooh sticks or the troll under the bridge. We enjoy throwing sticks, leaves or whatever is nearby into the water to watch what happens. In the summer this sometimes wasn't much when water levels were low but at the moment, streams and rivers are running faster and can be more dramatic to watch. 
Many great parks have a Water Feature to enjoy and feeding the ducks is a lovely thing to do, remember to bring your peas for them. We've enjoyed exploring some country parks in Wakefield which although are a bit further afield for us have proved to be great places to visit. Newmiller Dam offers a woodland walk beside the water and a Gnome Roam trail to follow which takes you into the woods for an explore.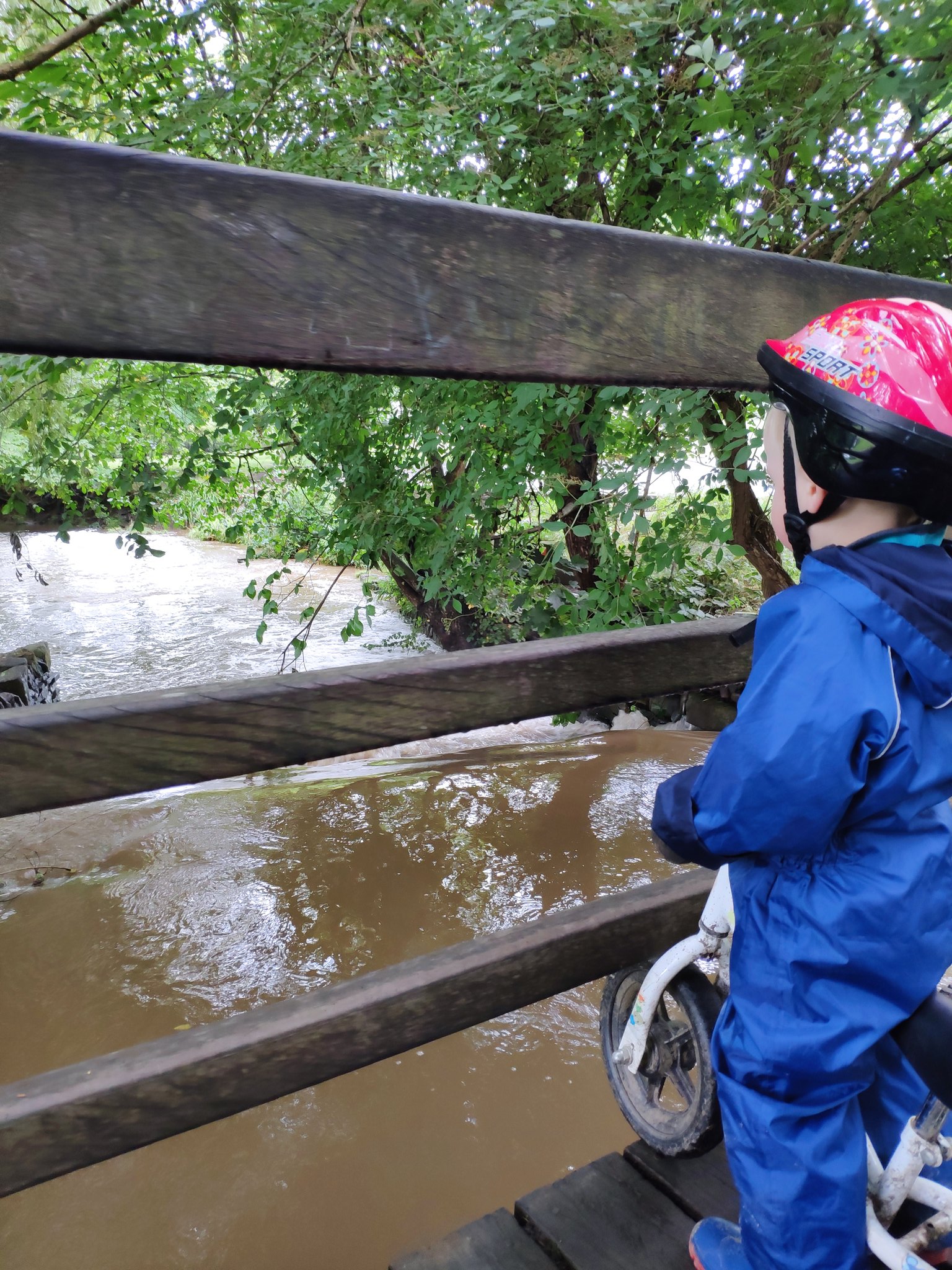 If you want to make a day of your trip out, then a Yummy Picnic is an essential addition. I've really had to improve my picnic making skills as I usually prefer a trip to a café, during COVID-19 this hasn't been an option. To cope with the colder weather when out and about, I've invested in a flask so that we can enjoy a hot drink out and about too. Here we are at the lovely Wilton Park in Batley enjoying a hot drink and a warm milk for Euan) whilst watching the geese nearby.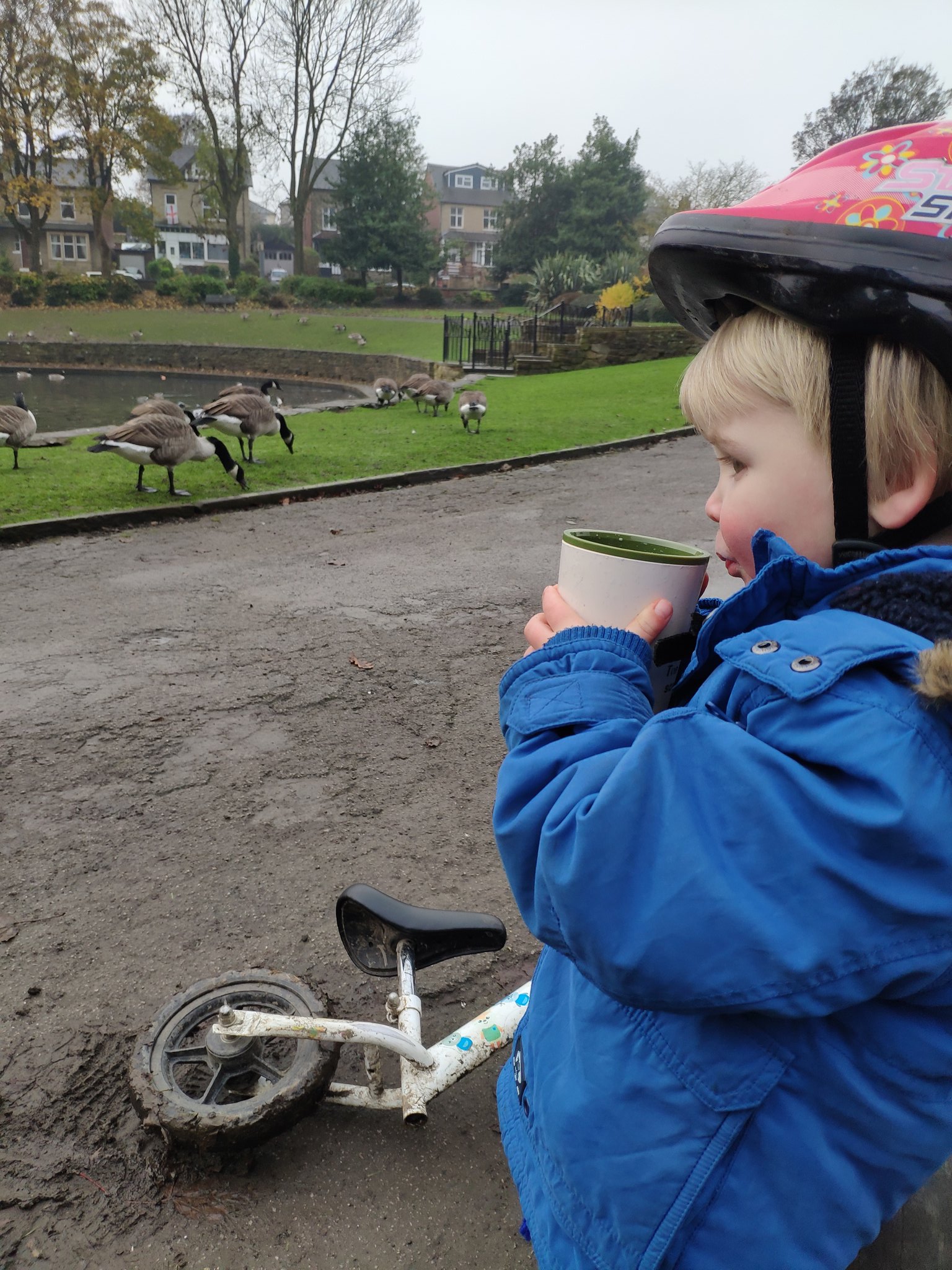 I hope I have given you a flavour of how the 50 Things app (wherever you are) can help with planning trips out that cost very little and offer lots of simple fun. Once you get familiar with the 50 Things, you find opportunities in all sorts of places which can help pass more time and give your little one more chance to learn from a variety of experiences. 
Claire Drake
Claire is mum to Euan who is nearly 3, living in the heart of West Yorkshire between Bradford and Huddersfield. She is a 50 Things Enthusiast, and uses the 50 Things app regularly to plan activities at home and fun days out. She blogs at Yorkshire Green Duck.